Listen:
Keep the Intimacy (and Sex!) Alive in Your Marriage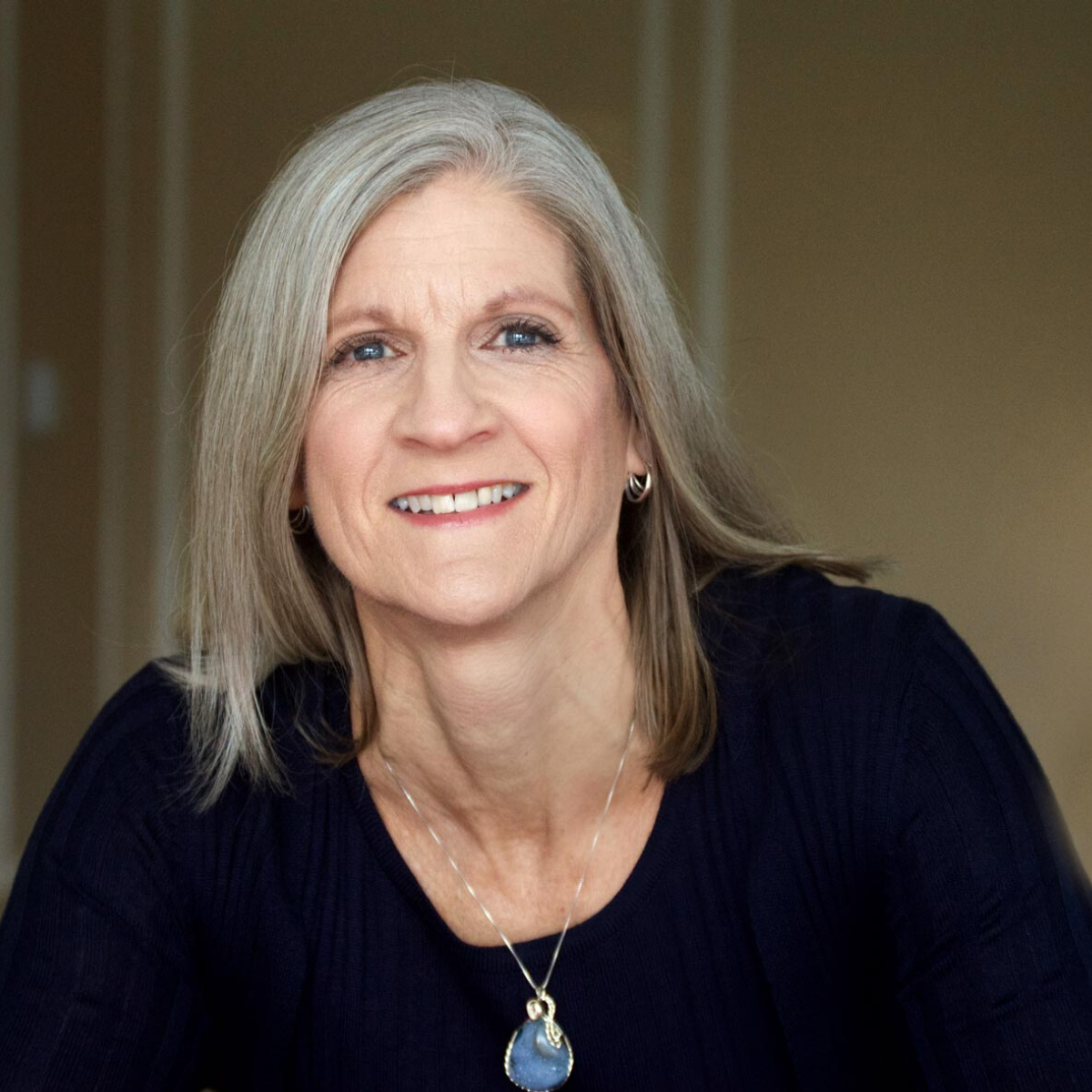 Podcast: Play in new window | Download
Research shows that married people have more and better sex than single people. Yes, it helps to have a potential partner. But that doesn't always mean they are interested. This is just as true for men as it for women.
Being present, willing, and ready to connect intimately is a choice. It's a choice you get to make each and every day, no longer how long you have been together. Dr. Stephen Snyder, sex therapist and the author of Love Worth Making, How to Have Ridiculously Great Sex in a Long-Lasting Relationship, lets you in on how you can keep the intimacy alive and thriving in your relationship.
Let Lesli know if you have any comments, suggestions, or want to take advantage of your free strategy session. Also, feel free to share the show on Facebook, Twitter, and Instagram.