Listen:
Sarina Baptista Talks About Her Son's Book, My View From Heaven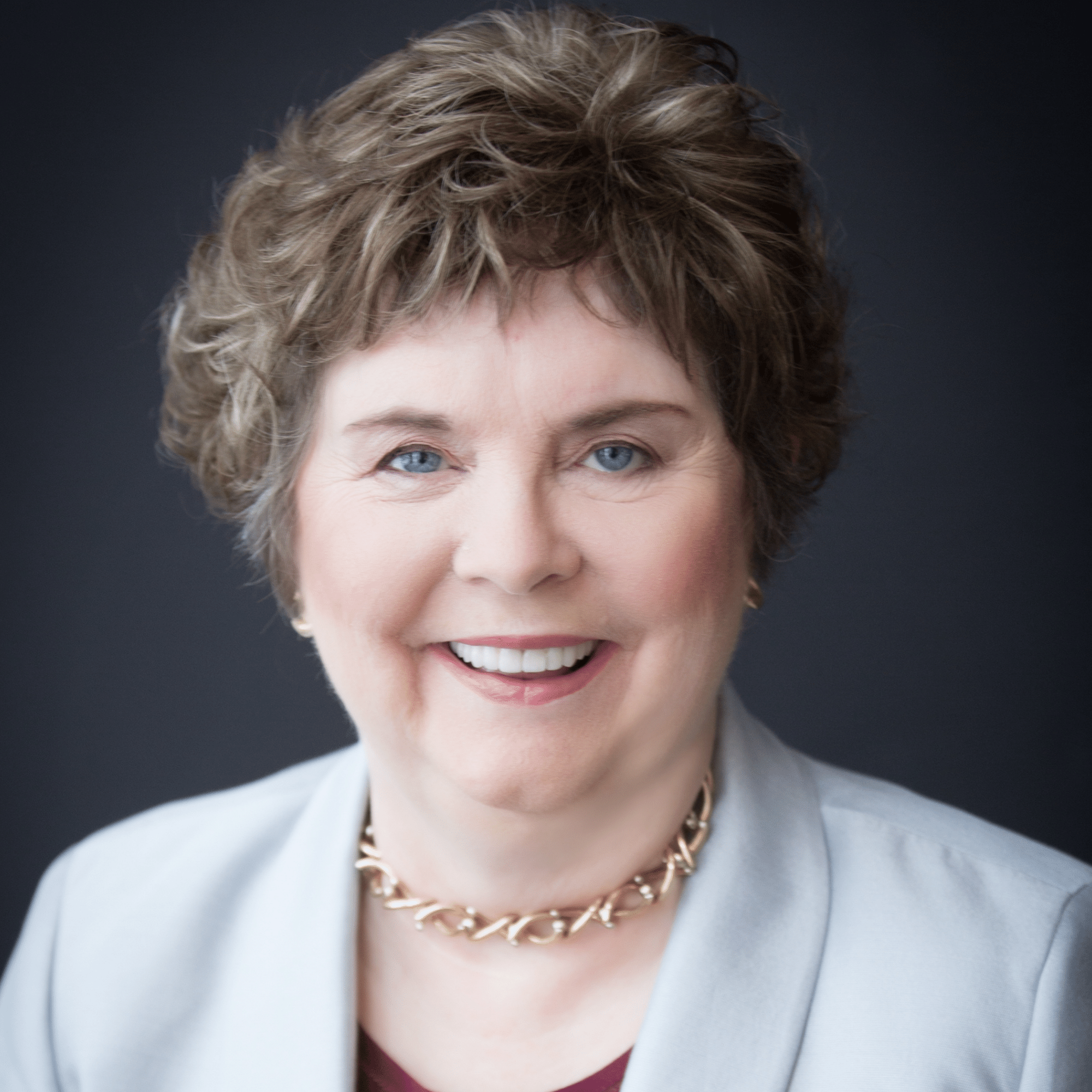 Podcast: Play in new window | Download
Sarina Baptista lost her son, JT, when he was only seven, and soon he was communicating with her! He helped her learn to be a genuine medium, and through her he wrote a wonderful book about the afterlife called My View from Heaven – A Boy's Story of His Journey to Heaven and the Purpose of Life on Earth. Join us as we explore once again the glorious fact that our minds are eternal and the love that we share never dies.