Listen:
The Power of Personality Type with Jessica Butts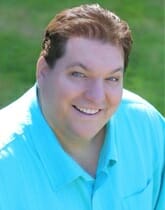 Podcast: Play in new window | Download
Your personality type is unique, special and given to you on purpose in order for you to be the best you possible.
You cant be who you are or do what you were meant to do until you embrace your uniquely special and wonderful personality type.  it is who you are and it is exactly what the world needs!
Learn how to maximize you as you Listen noted therapist and author Jessica Butts while she takes us through a journey of self discovery with host Steve Kidd on
Thriving
Entrepreneur while they talk about the power of Personality Type.