Listen:
Sandra Champlain Talks about Her We Don't Die Radio Plans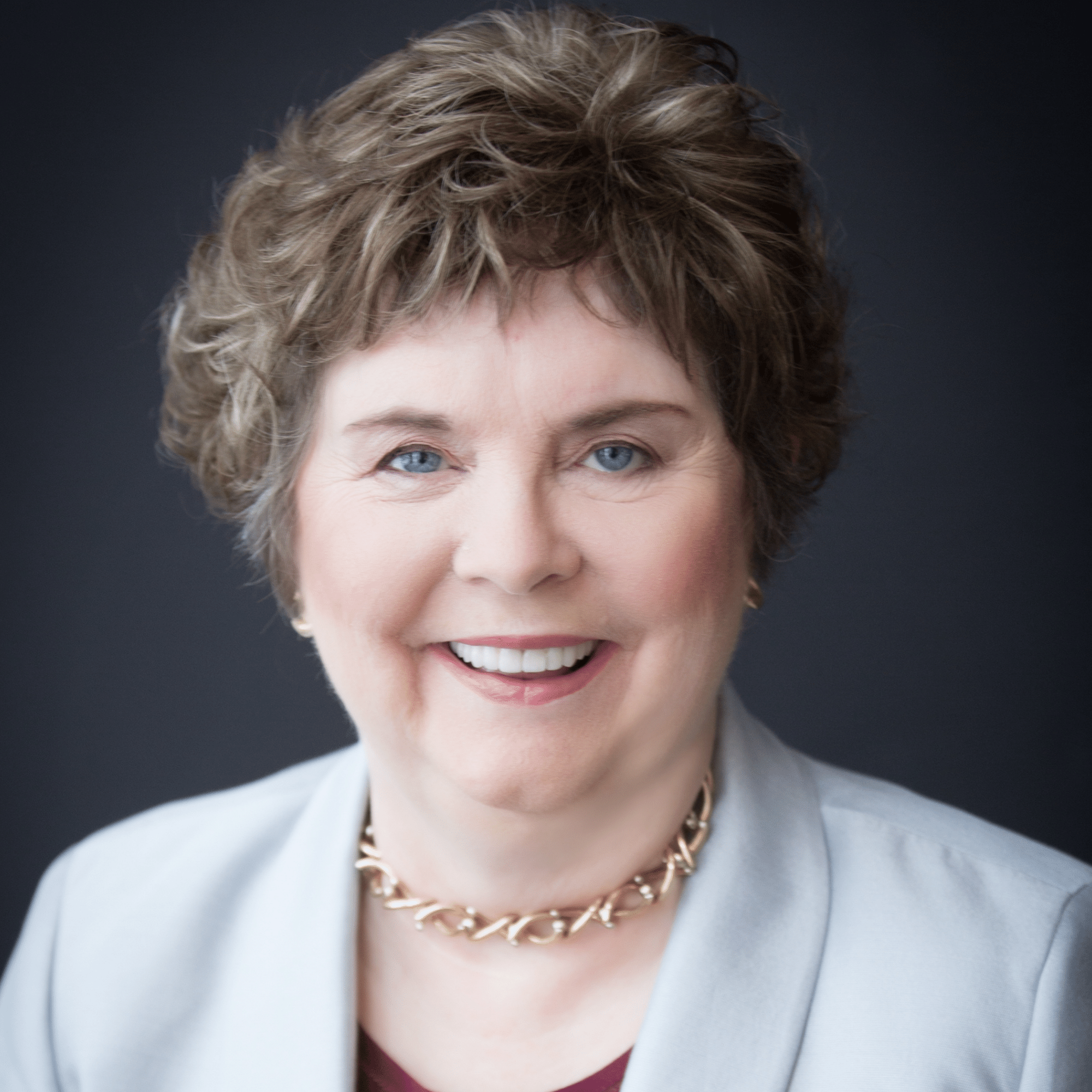 Podcast: Play in new window | Download
Sandra Champlain is a gifted afterlife researcher whose We Don't Die Radio podcasts have a rapidly growing and very appreciative audience. She talks about the 2018 AREI Symposium, just ended, and she shares her plan for sponsoring mini-conferences throughout the year. Her first two weekend conferences are tentatively set for 2/21-24/19 and 3/28-31/19 – go to wedontdieradio.com for more information. And she urges us to check out Episode #276 of We Don't Die Radio to hear physical medium Scott Milligan in action.