Listen:
Lynne McTaggart Talks About The Power of Eight, Now in Paperback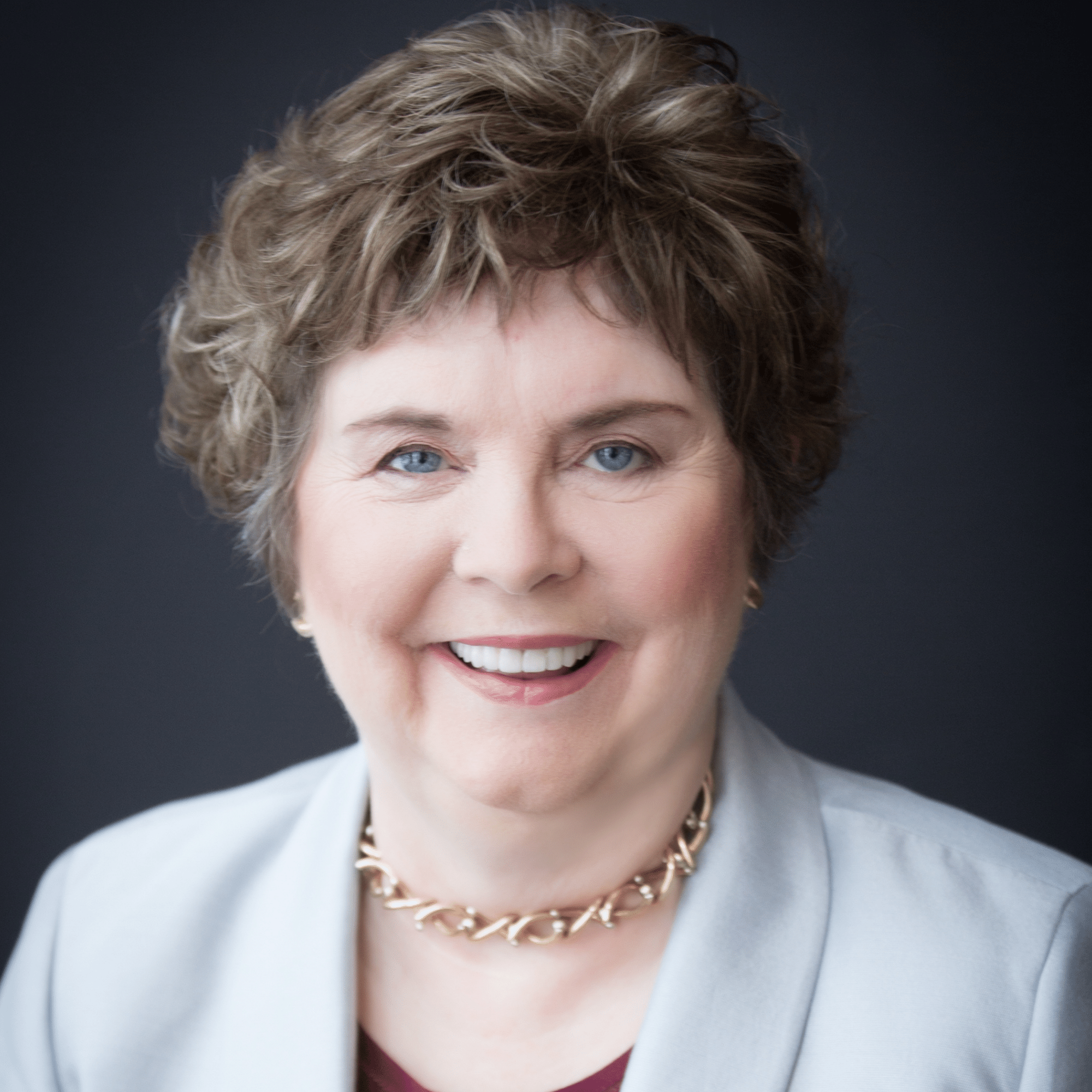 Podcast: Play in new window | Download
Lynne McTaggart is an extraordinary and very meticulous researcher into the nature and the powers of consciousness. Her seminal book, The Field – The Quest for the Secret Force of the Universe, is a must-read for anyone who really wants to understand reality. Of late she has focused upon the power of united minds to affect events, and her most recent book, The Power of Eight – Harnessing the Miraculous Energies of a Small Group to Heal Others, Your Life, and the World, is another wonderful must-read.