Listen:
The Truth About the "C" Word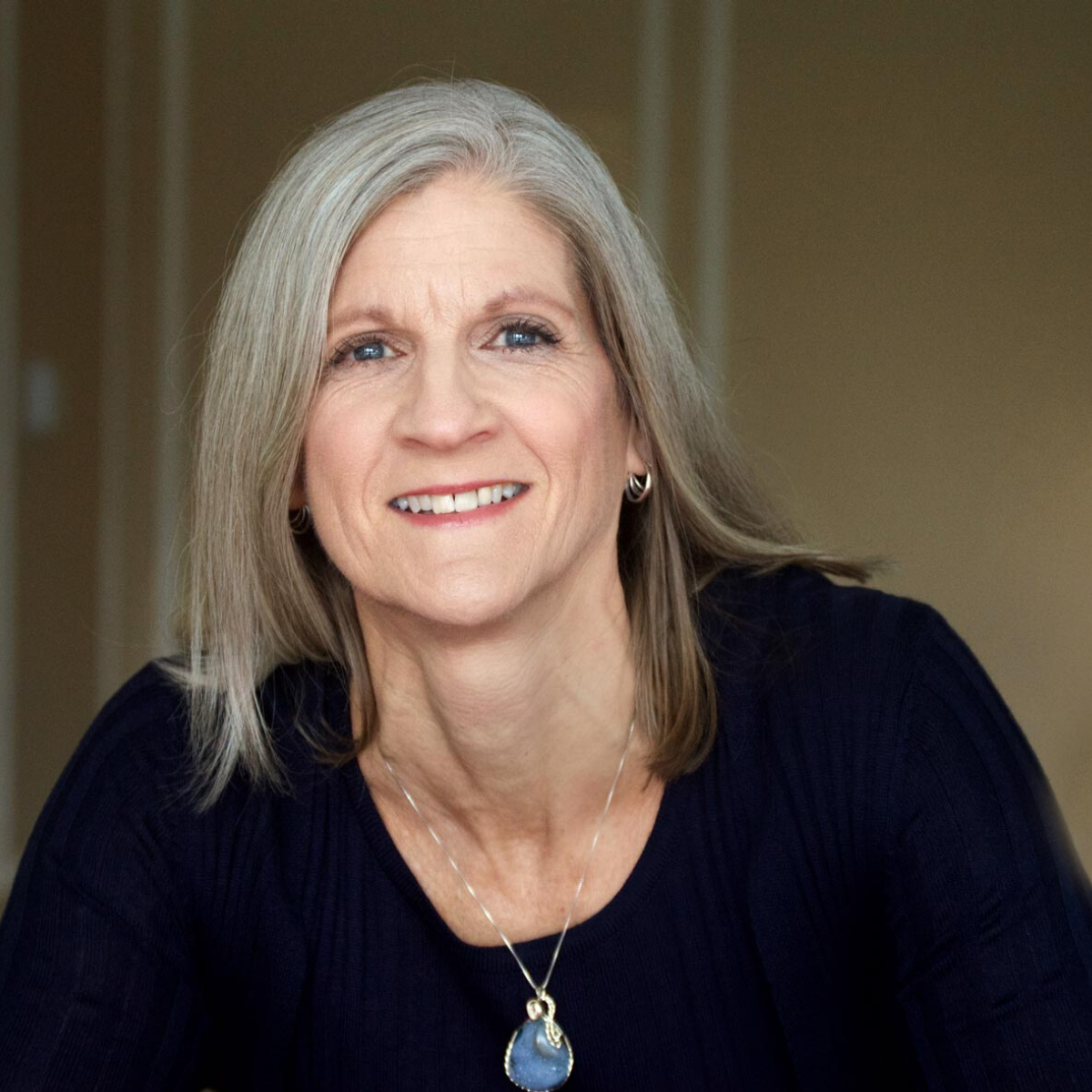 Podcast: Play in new window | Download
What's your gut reaction when someone mentions counseling, specifically couples counseling? Is it, I'm not crazy? Things aren't that bad? Tried it, or a friend tried it—didn't work? The truth is that a majority of divorces could be avoided if couples sought help earlier rather than as a last resort. Maybe one of you made this suggestion, only to be rebuffed by your partner. Maybe you bought in to the oft-repeated idea that marriage is hard work so what you're experiencing is normal. But what if someone had a way to make it easier?
What if there was someone who could help you prevent trouble before it takes hold? Well, there is. Psychologist, author, and host of SelfWork with Dr. Margaret Rutherford, Dr. Margaret Rutherford is here to talk about how counseling isn't a dirty word but can be highly effective instead. Send your suggestions and comments to Lesli and share the show on Facebook, Twitter, and Instagram.