Listen:
Yes, A Real Man Can (and Should) Be Emotional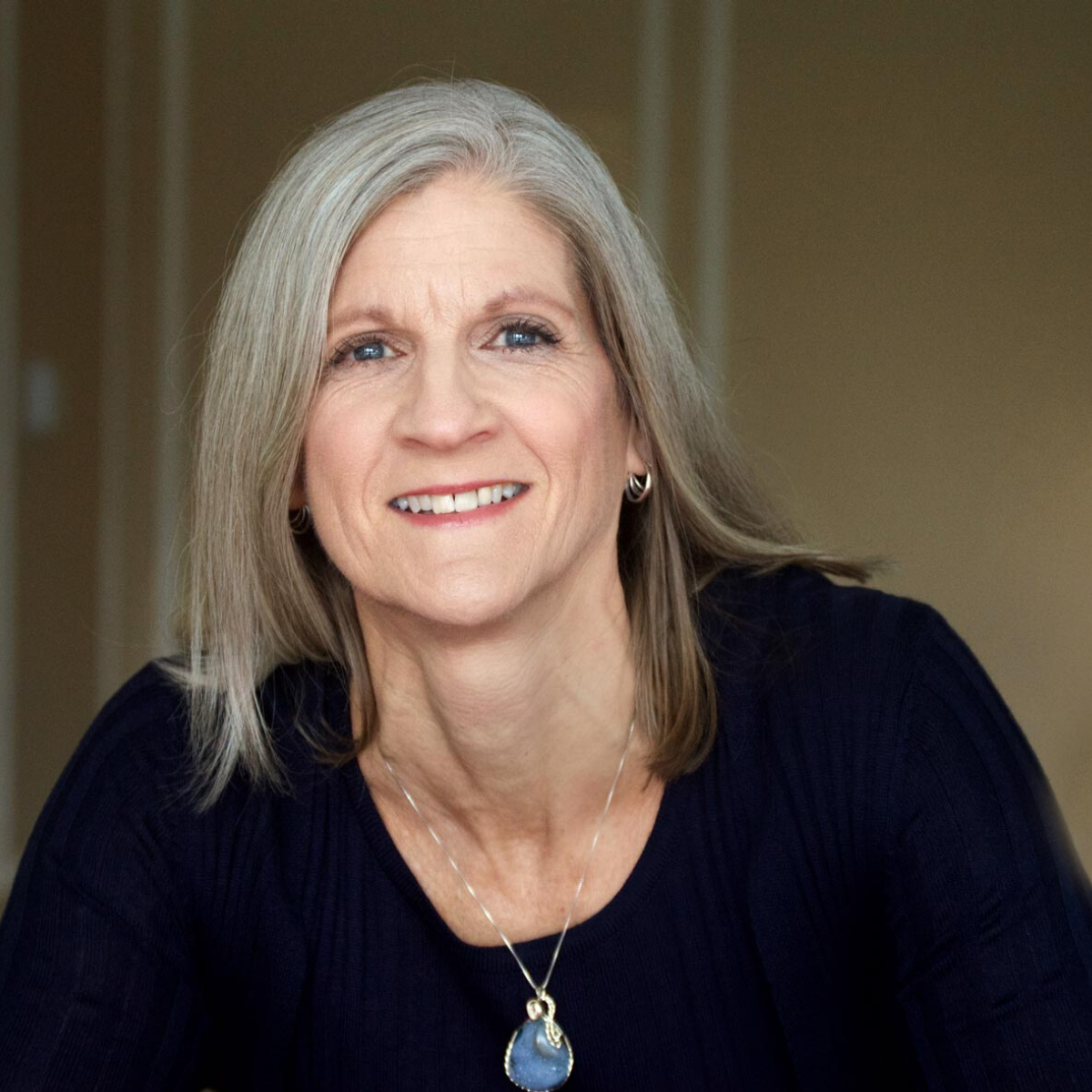 Podcast: Play in new window | Download
Not so long ago, the measure of a man was how well he provided for his family. He didn't need to be all touchy, feely. In fact, if he was, he lost manhood points. In the wake of the women's movement and, more immediately, #MeToo, masculinity and what makes a real man is under intense scrutiny. Men have been hiding huge parts of themselves for generations. Now, they are being asked to integrate their emotional aspects that once were not acceptable. It's no wonder many are in a state of confusion. Matthew Solomon, an empowerment coach and the author of Man School: Relating with Women in the #MeToo Era, provides clarity on how to navigate this process.
Send your comments and suggestions to Lesli and, if you know anyone dealing with this issue, share the show with them on Facebook, Twitter, and Instagram.