Listen:
The Secret to Creating Lasting Love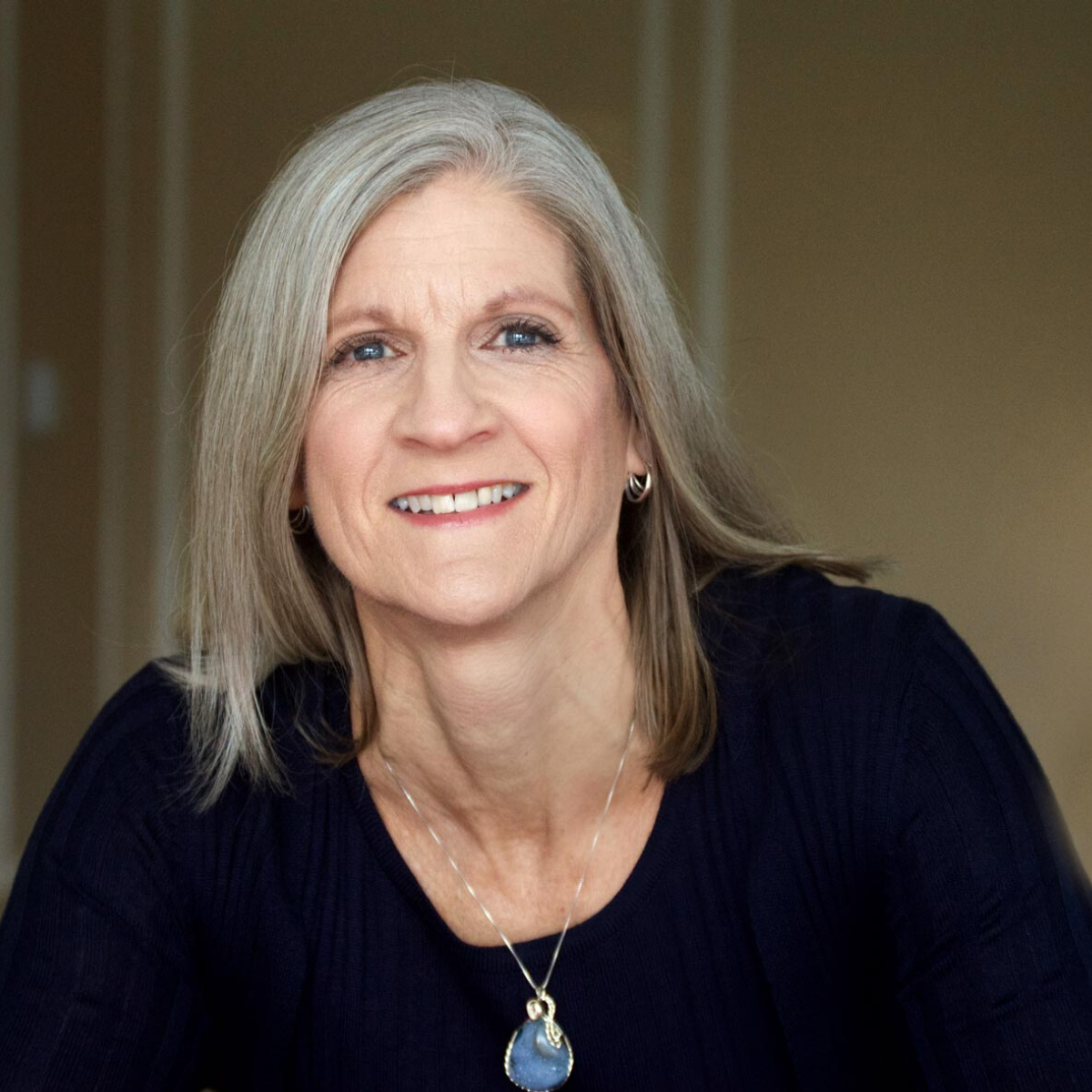 Podcast: Play in new window | Download
Do you feel like you and your partner are ships that pass in the night? Do spend all your time and energy on everything other than your relationship? Do you only talk to each other about logistics or items on the to-do list? If so, then Kristen Manieri, writer, podcast host, and creator of DateNightGuide.com, has the secret to getting your relationship off auto-pilot. She reveals what you need to do to feel connected to your partner now and forever. Send your comments and suggestions to Lesli and share the show on Facebook, Twitter, and Instagram.