Listen:
Masculinity is Dead; Long Live Masculinity!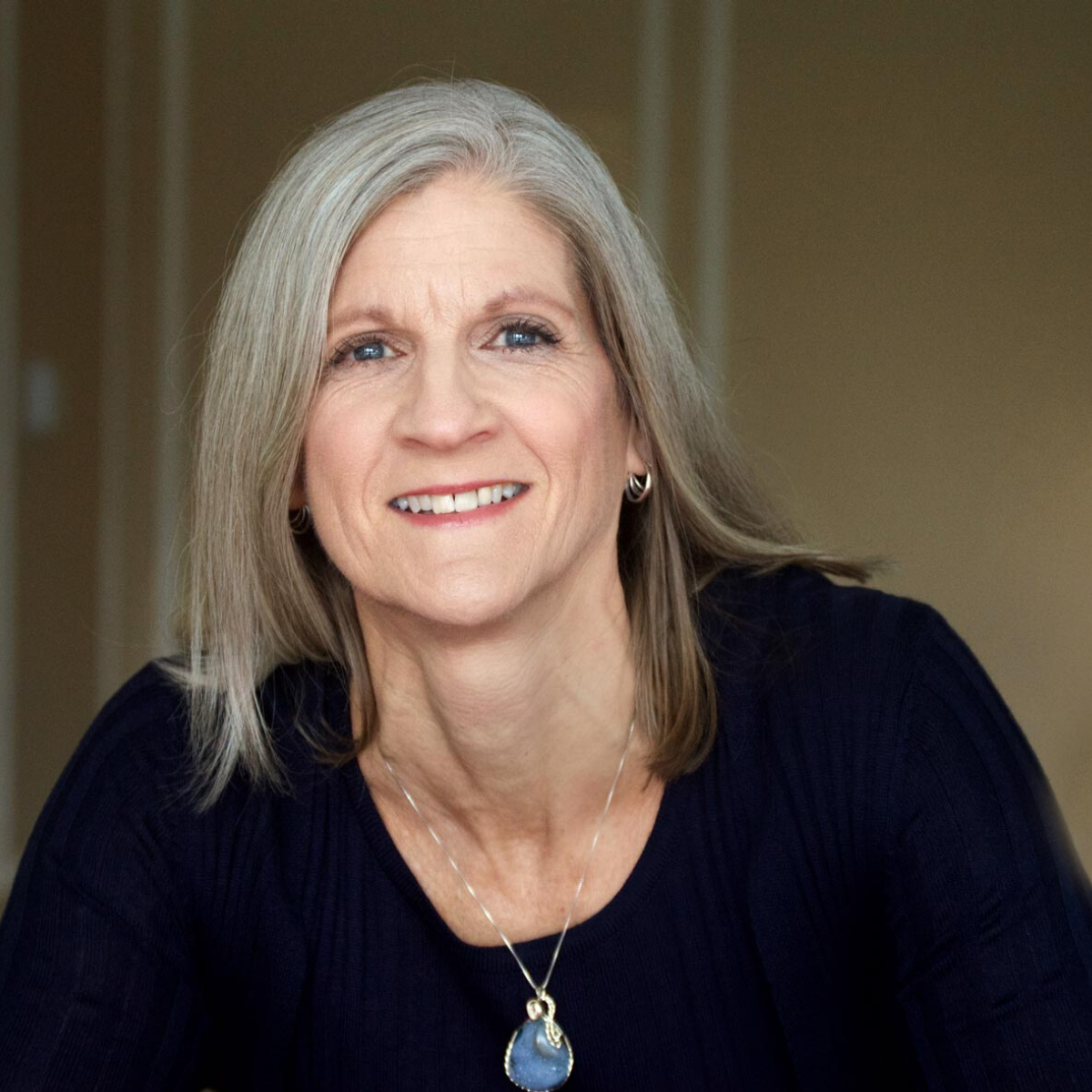 Podcast: Play in new window | Download
Maybe not all recognize the reference to the phrase about a king, but it's an appropriate paraphrasing for masculinity. Masculinity as a concept is not, nor should it be, dead. The rigidity that masculinity is often constrained by is, mercifully, being re-evaluated. This has ramifications for everyone as it is allowing men to embrace their complete selves—emotions and all. Writer, speaker, and self-described "heroism advocate" Anthony Simeone reveals the important benefits to men of this positive approach to being a "real" man and embracing their inner hero.
If you are interested in this process, contact Lesli to find out more about The Hero Husband Project. As always, share the show on Facebook, Twitter, and Instagram.