Listen:
Merry Christmas 2018 a Message to you from host Steve Kidd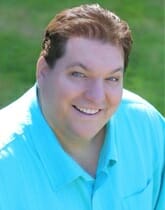 Podcast: Play in new window | Download
I want you to know you are a Gift!
You have been given the gift of gifts, of talent of love that only you can give. Be the best version of yourself. Share all of who you are and all you have to give with the world
Remember you ARE uniquely brilliant. You have been CREATED for a purpose. The NEEDS you!
As we celebrate this holiday know that you are incredible. You are talented, You are amazing. You have so much to give and share with the world. Accept the gifts given to you and then go give and be the gift .
You are enough MORE than enough- share your message with the world