Listen:
Roberta Grimes Talks About the Mission and Message of the Genuine Jesus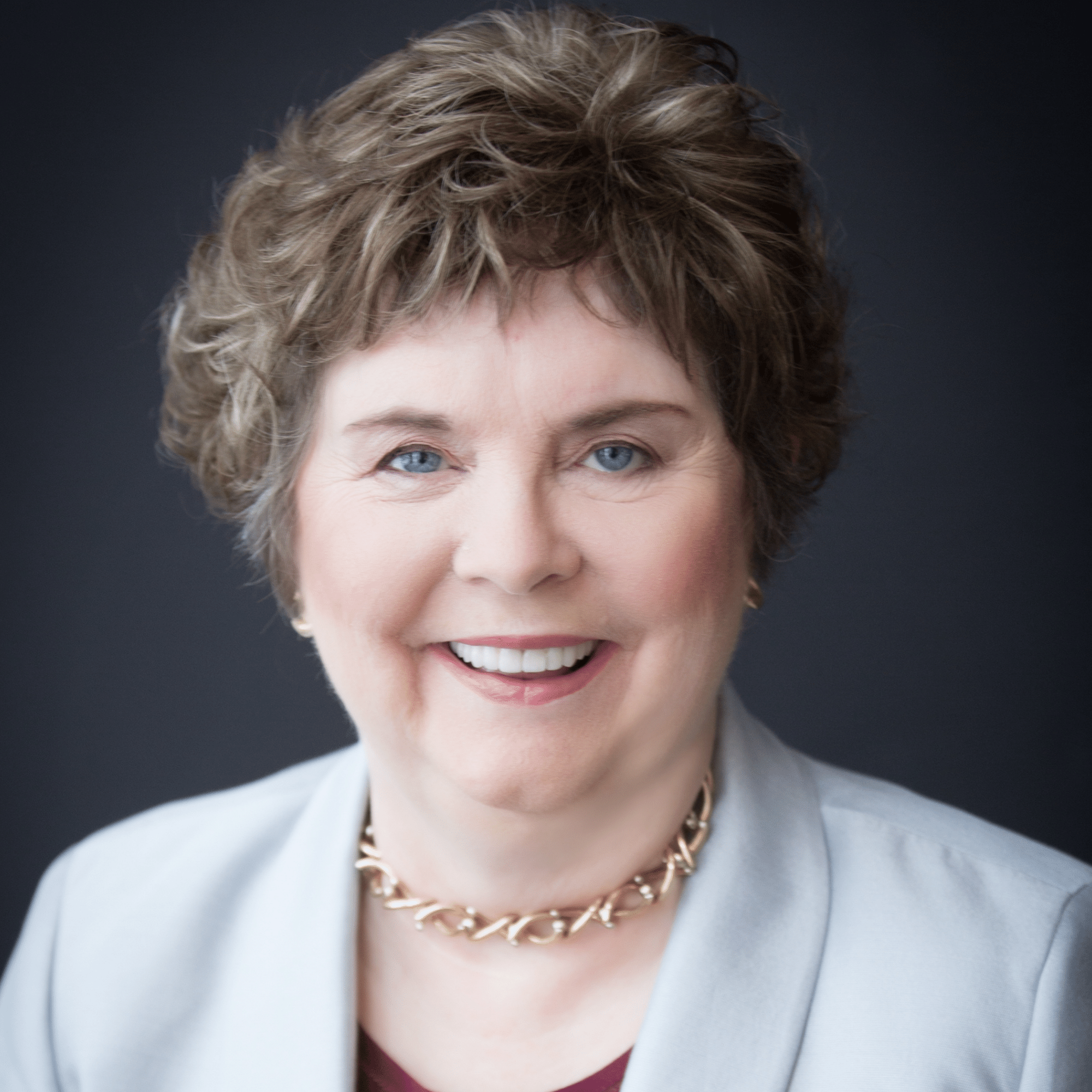 Podcast: Play in new window | Download
Those that we used to think were dead tell us decisively that the death of Jesus on the cross has never made an afterlife difference for a single human being. But Jesus told us all of that in the Gospels 2000 years ago! In this special episode of Seek Reality, Roberta shares with us the Jesus of the Gospels and the wonderful, eternal truth about what she calls the Greatest Love There Is.