Listen:
The 3 Most Important Words in Your Marriage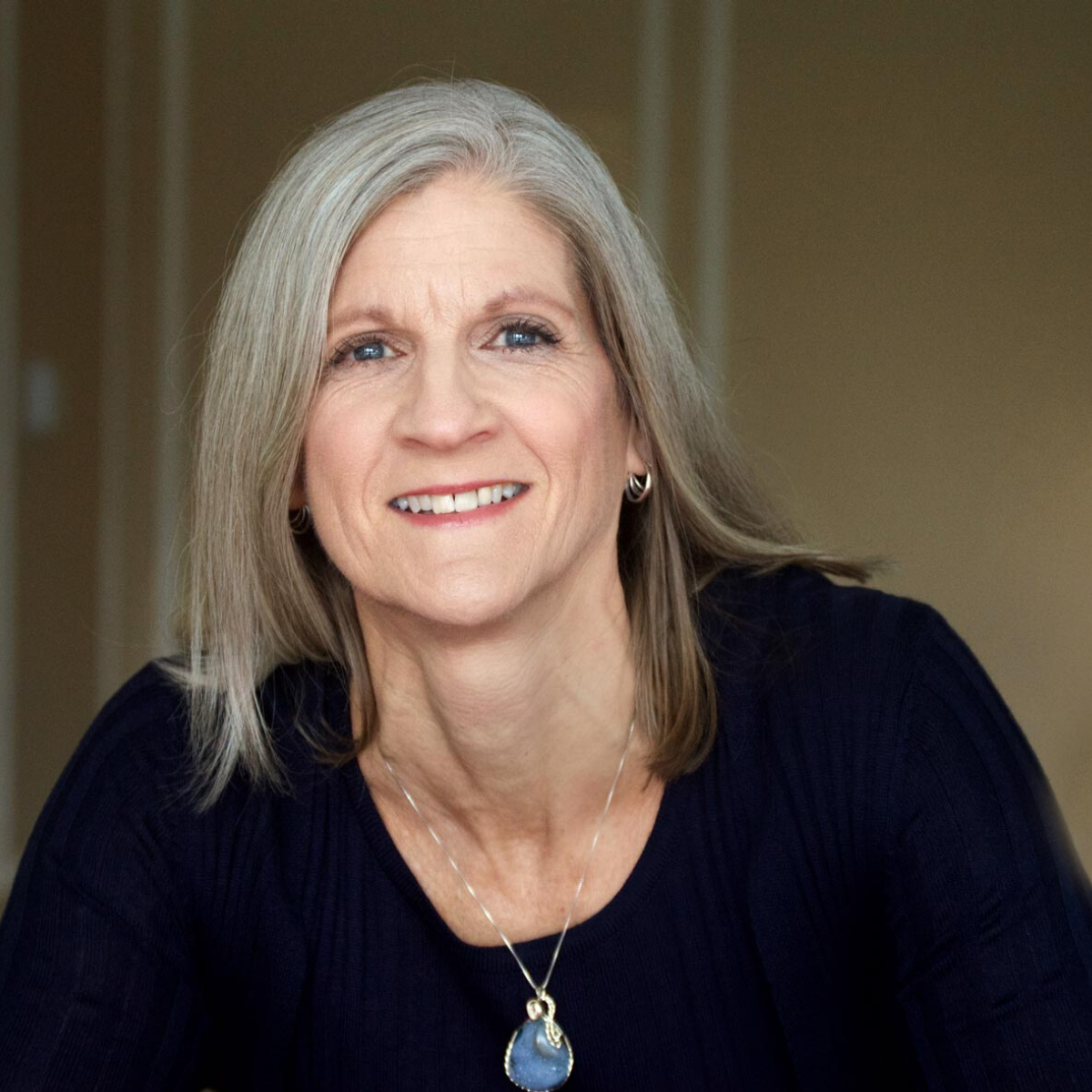 Podcast: Play in new window | Download
It is often said that the three hardest words to say are, "I love you." While those are necessary and appreciated in a marriage, they aren't the most important ones. Being able and willing to say, "I am sorry", with sincerity and consistency, is what is going to keep your marriage healthy and successful. Marriage is a cycle of connection, disconnection, and repair. Apologies are critical for repairing a breach and bringing you back into connection. Author and Licensed Clinical Social Worker Robert Taibbi addresses why this is such a necessary skill and explains how to become a master at it. Send your comments and suggestions to Lesli and reach out if you would like help with your marriage. Share the show on Facebook, Instagram, and Twitter.