Listen:
Erectile Dysfunction in Young Men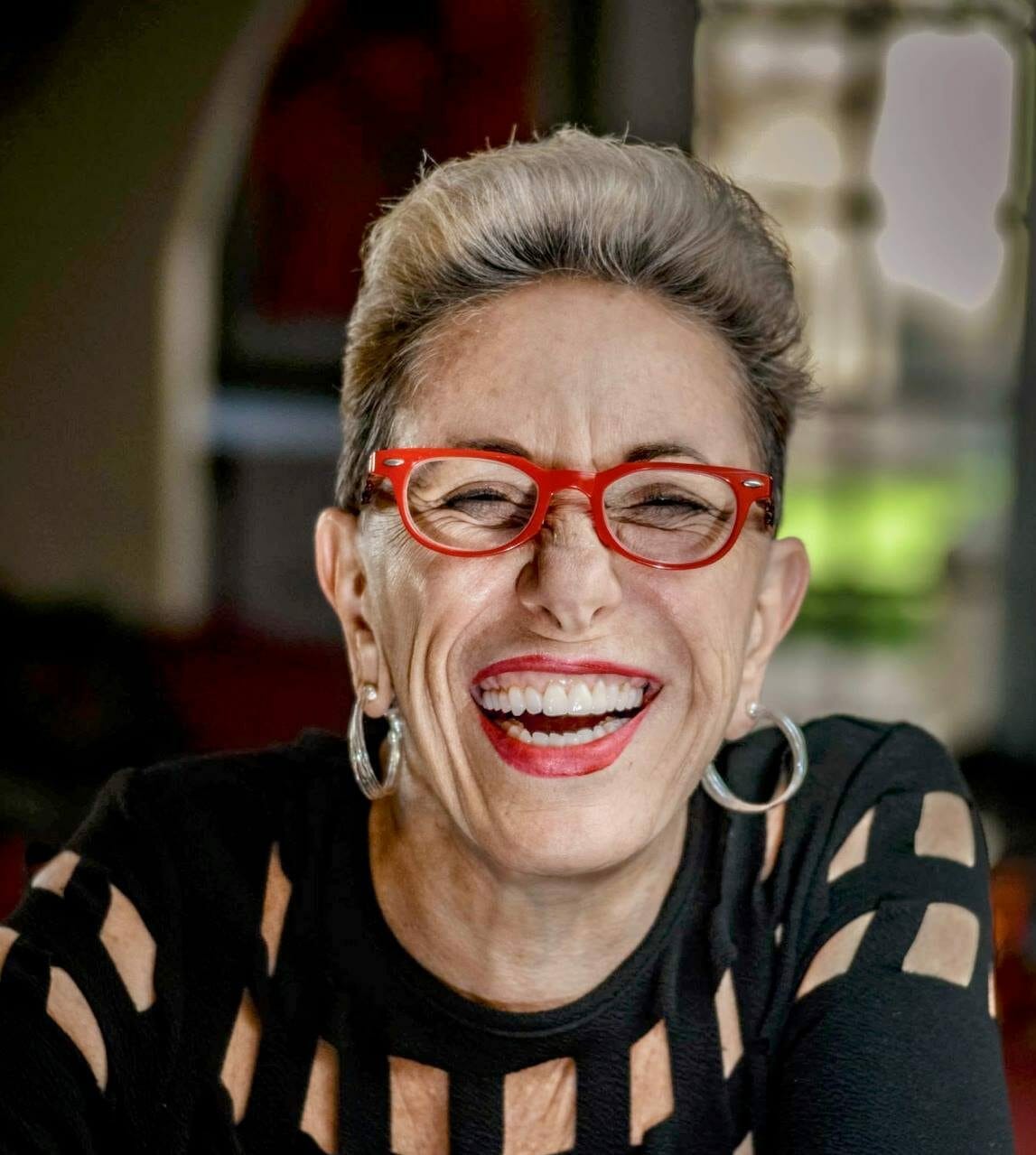 Podcast: Play in new window | Download
On this eye-opening show,
Laurie
is joined by
Ruwan Meepagala. Ruwan
is a coach, speaker, and creative entrepreneur who helps people reconnect with their instincts. He teaches courses on intimacy and creativity online and around the world. They discuss that 52% of men experience erectile dysfunction and what often causes it, and what can be done about it.