Listen:
The Man School Part 2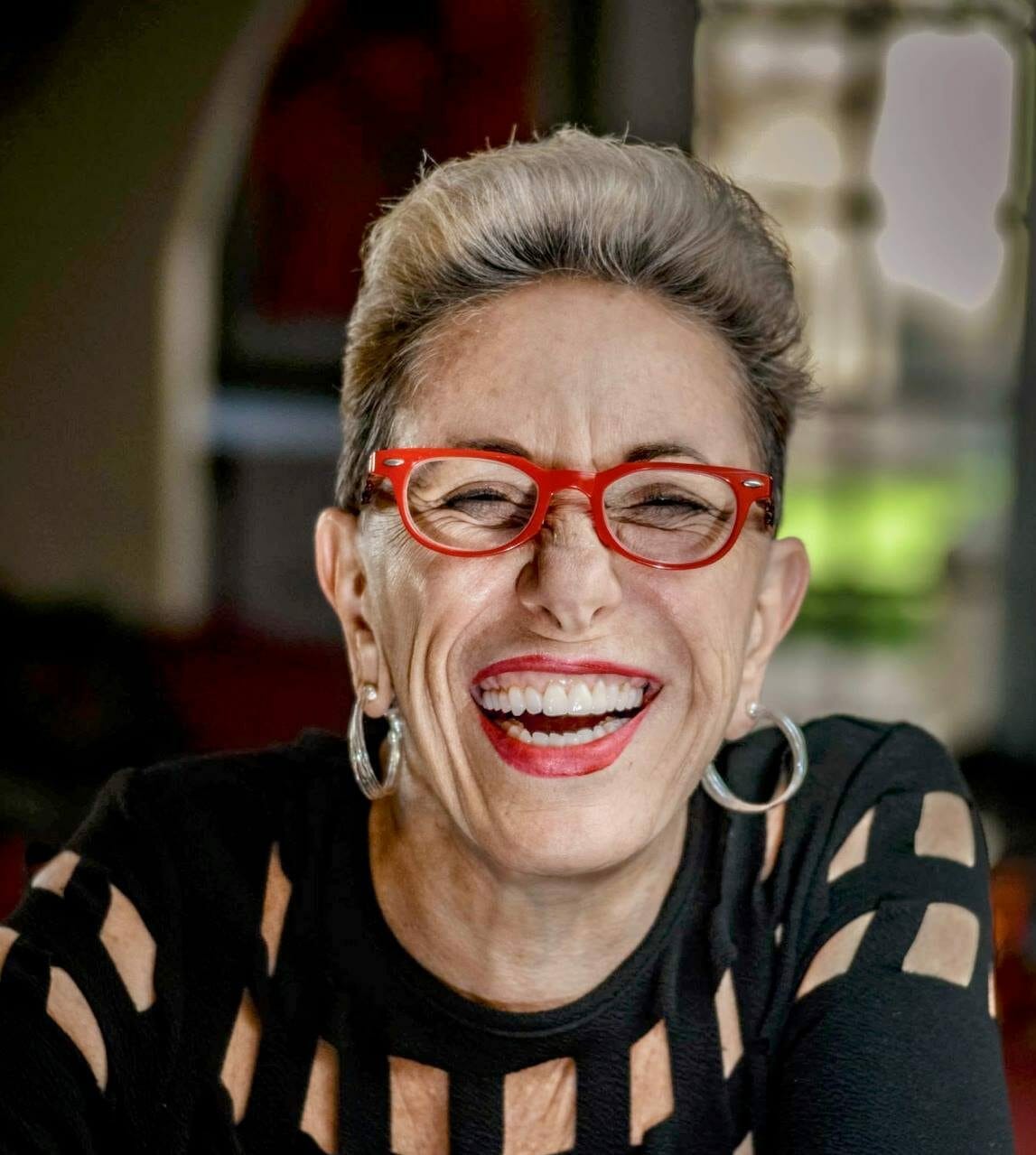 Podcast: Play in new window | Download
Laurie is joined by The Coach for the Modern Soul and contributor to The Good Men Project, Matthew Soloman for a second time to talk about how men are being affected by #MeToo and how they can relate to women in the current climate. They discuss what being "too sensitive" is for men. Very interesting and informative show.