Listen:
Moving Forward After a Fight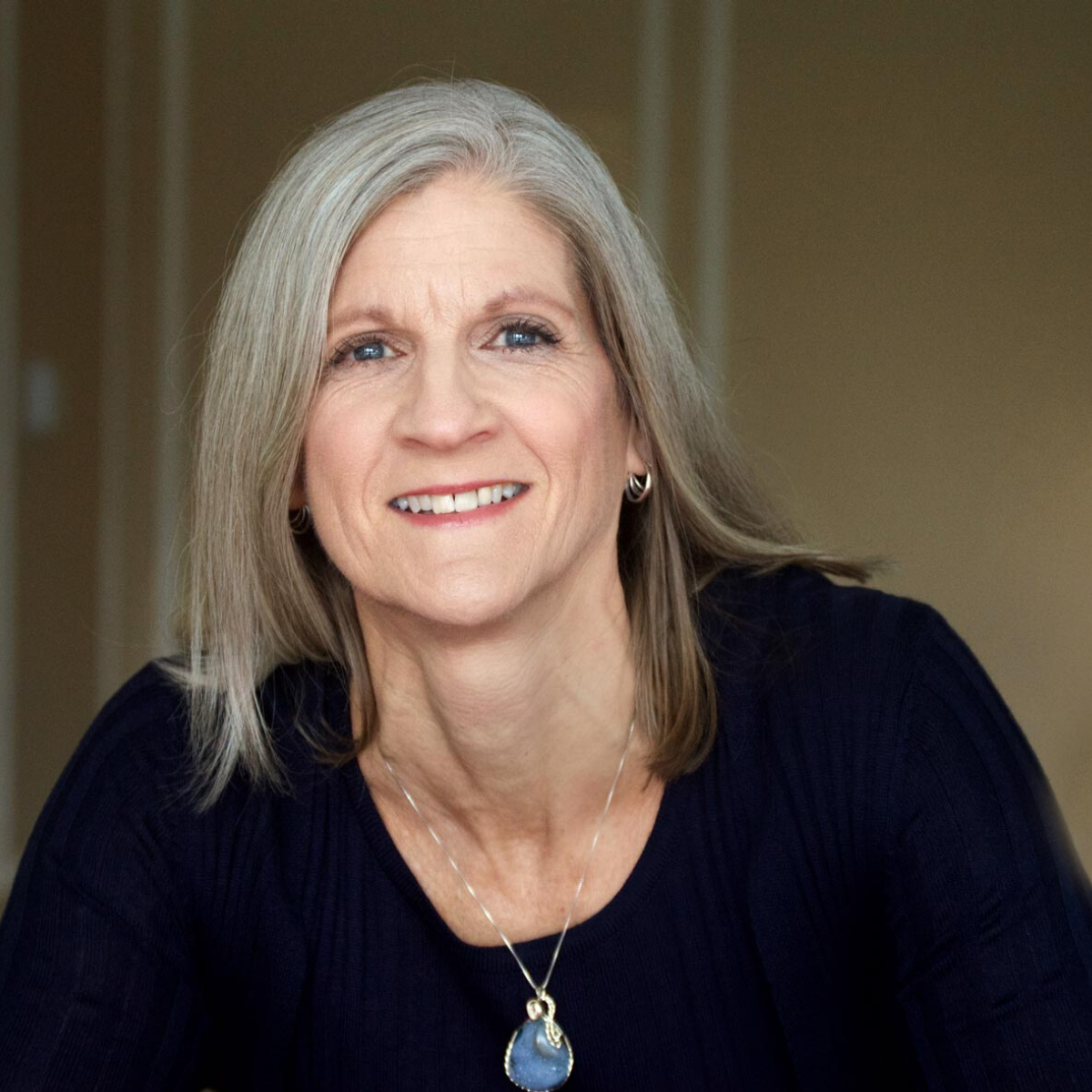 Podcast: Play in new window | Download
You and your partner have had another fight. Neither of you feel good about it. Damage was done and feelings are hurt. You don't want to sweep it under the rug and pretend it didn't happen, but you also hesitate to bring it up for fear of starting another one. You can't move forward or back. You're just stuck. Not to worry. Intentionally Intimate Coach Kyle Benson goes step by step through the process needed to repair the rift created by the fight and get your relationship back on track. Send your comments and suggestions to Lesli and share the show on Facebook, Twitter and Instagram.