Listen:
How to Win at Marriage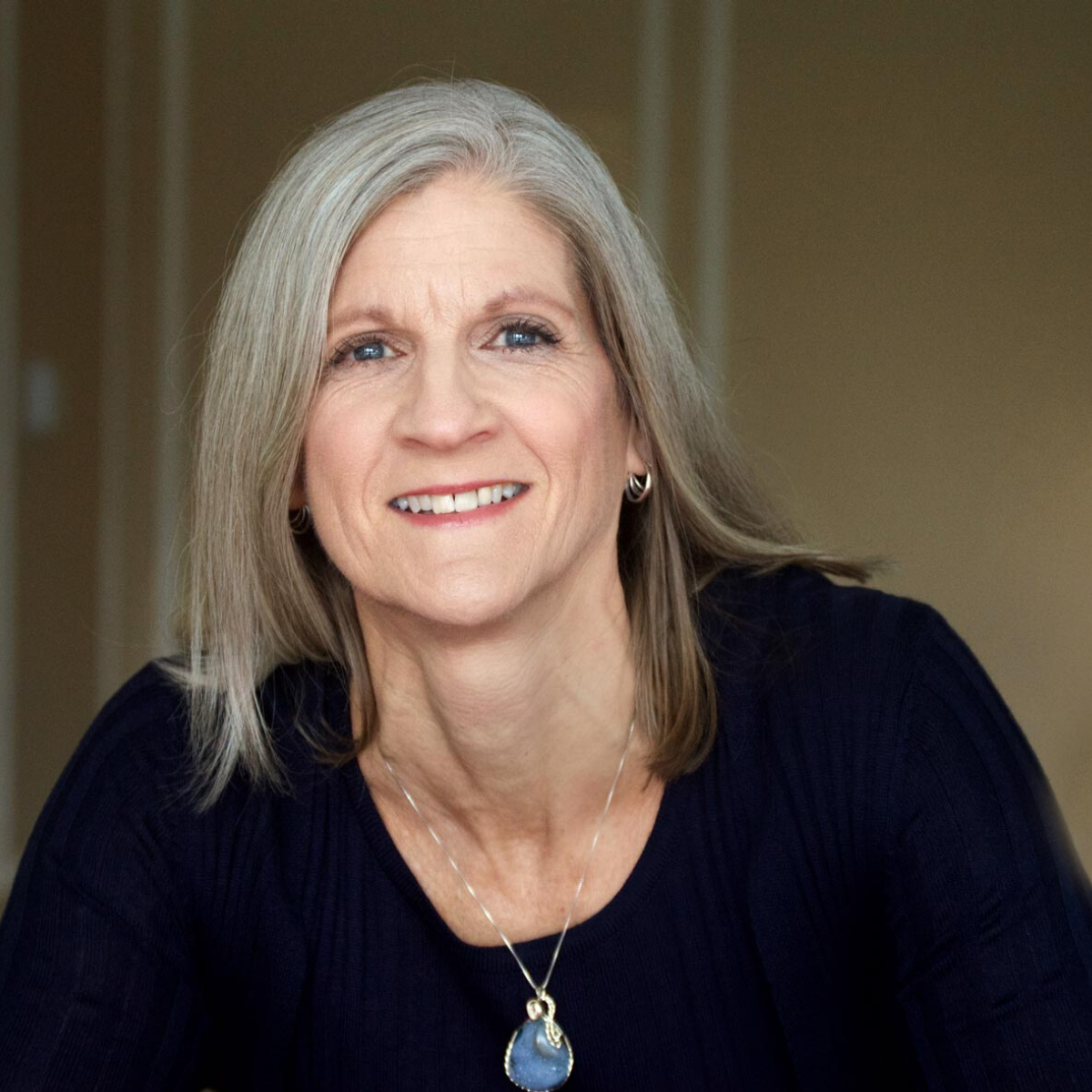 Podcast: Play in new window | Download
Do you buy in to the accepted belief that a marriage only has a 50/50 chance to succeed? Do you believe that relationships are natural and if there are problems it means you're with the wrong person? Would it surprise you to learn that embracing certain skills and behaviors can dramatically increase your chance of having a healthy, loving relationship that lasts? Good news! Relationship expert and author Lisa Merlo-Booth defines ten basics for creating a great relationship.
If you want help implementing these basics in your marriage, contact Lesli today. Also, please share the show with those you care about on Facebook, Twitter and Instagram.