Listen:
unHidden, A Book For Men And Those Confused By Them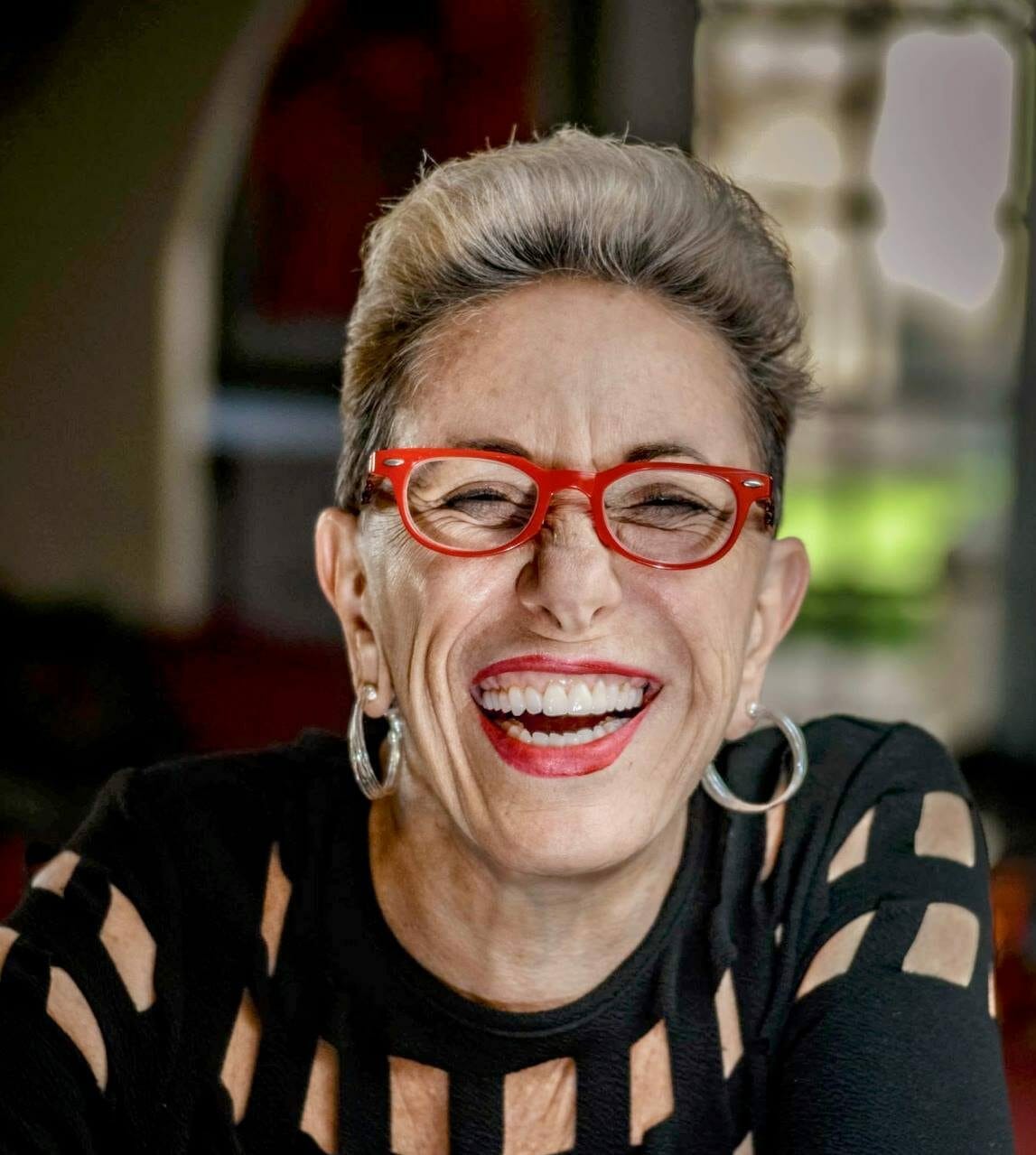 Podcast: Play in new window | Download
Laurie is joined by Robert Kandell. Rob has been helping men find themselves. He's an expert in interpersonal communication and relationships and has helped thousands find a more balanced, energized life with better relationships, more sex and more happiness. They discuss his upcoming book, unHIDDEN, A Book for Men and Those Confused by Them.