Listen:
Leading from the Feminine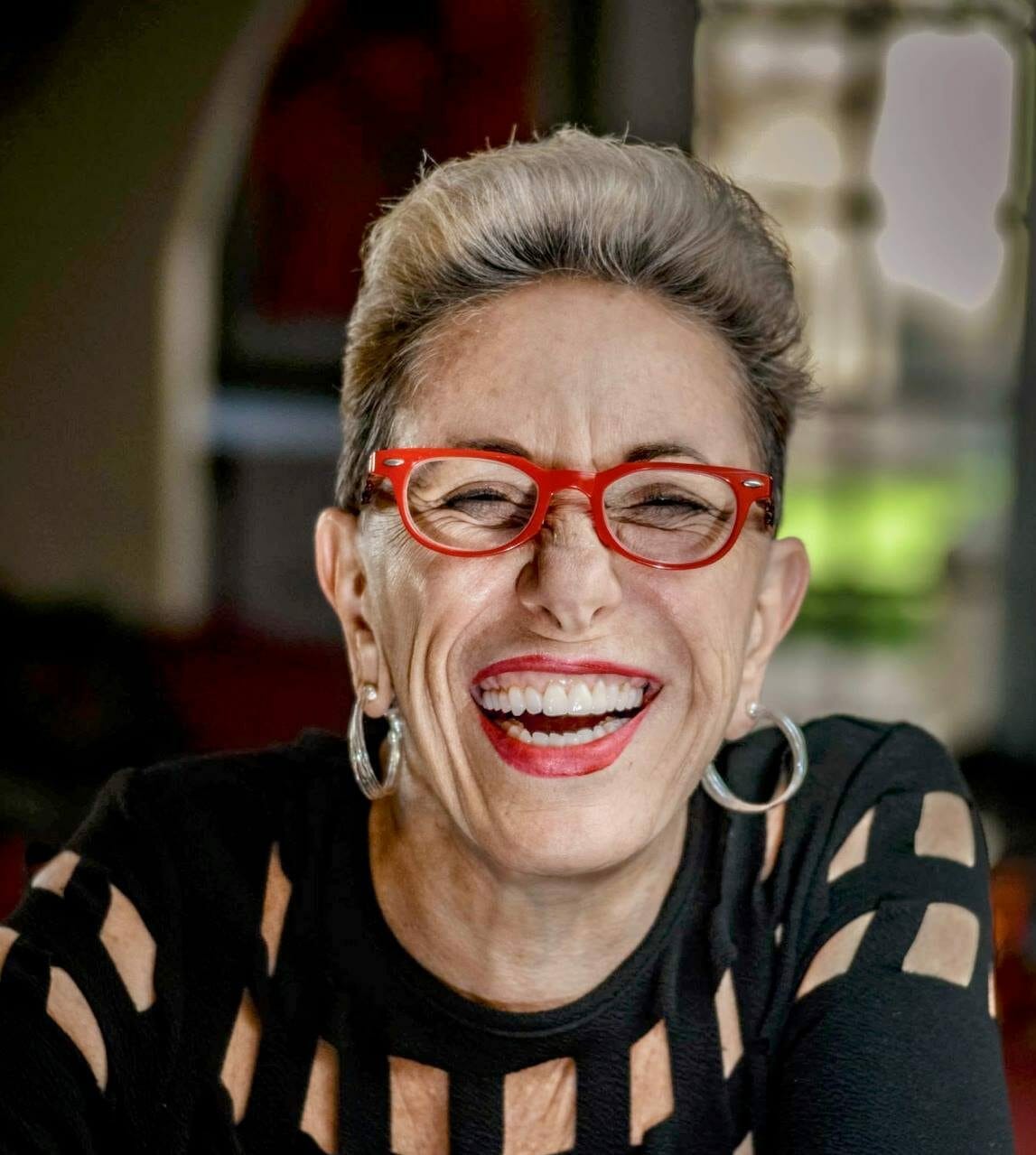 Podcast: Play in new window | Download
Laurie
is joined by
Perri Chase,
a Transformational Business Coach who holds the vision of people's infinite power. While Perri works with both men and women, her current focus of work explores Feminine Leadership and Feminine sales and negotiation. Very interesting show. Could change your everything!