Listen:
Stop Fighting Now! Here's How.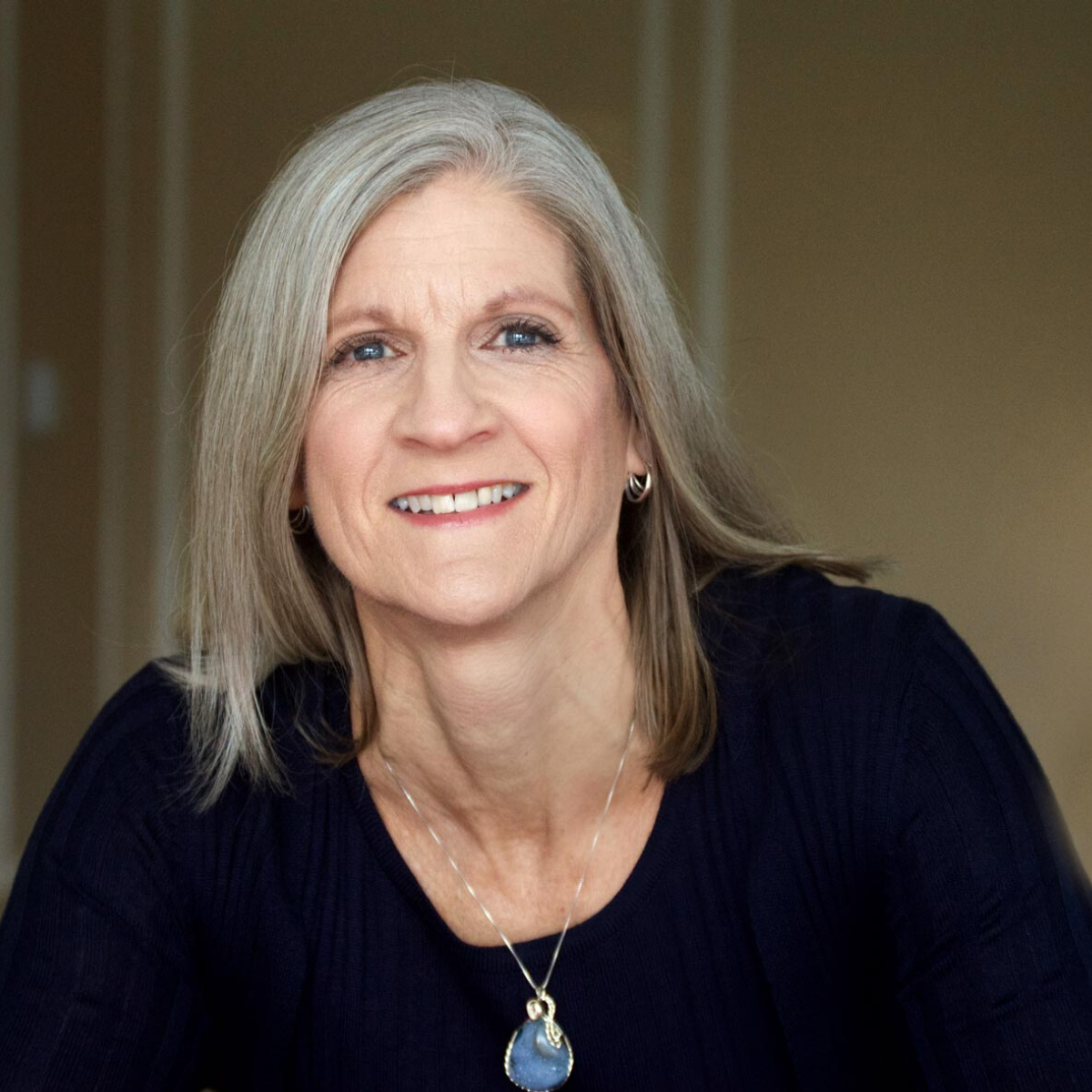 Podcast: Play in new window | Download
You disagree.
You argue.
You fight.
Yet, nothing seems to get resolved. In fact, it just makes matters worse. Sound familiar? You're not alone. All couples do some of this to one degree or another. But it's never fun and often it's hurtful. It can also change if you want it to. Dr. James Creighton, psychologist, relationship consultant, and author of Loving Through Your Differences: Building Strong Relationships from Separate Realities, brings his professional knowledge and his personal experience from a marriage of over 50 years to you. He's revealing successful strategies you can take to ease the anger and restore peace.
Send your comments and suggestions to Lesli and share the show on Facebook, Twitter, and Instagram.