Listen:
A Life of Choice NOT Chance with Dr Karen Jacobson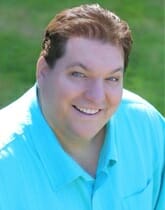 Podcast: Play in new window | Download
Are you living your life by choice or by chance?
You can design a life of possibilities rather than limitations.  On todays episode we will help you learn
1. How you can live a life of possibility rather than limitation
2. When a possibility shows up
3. Setting your mind and applying yourself
4. Limitation and expansion come from within
5. How you recognize new possibilities in your life
6. How your mindset makes all a difference in what you create
7.  AND SO MUCH MORE!!!
Dr Karen Jacobson joins host Steve Kidd today on
Thriving
Entrepreneur to talk about living your life by choice NOT by chance.