Listen:
No, Vulnerability is NOT a Four-Letter Word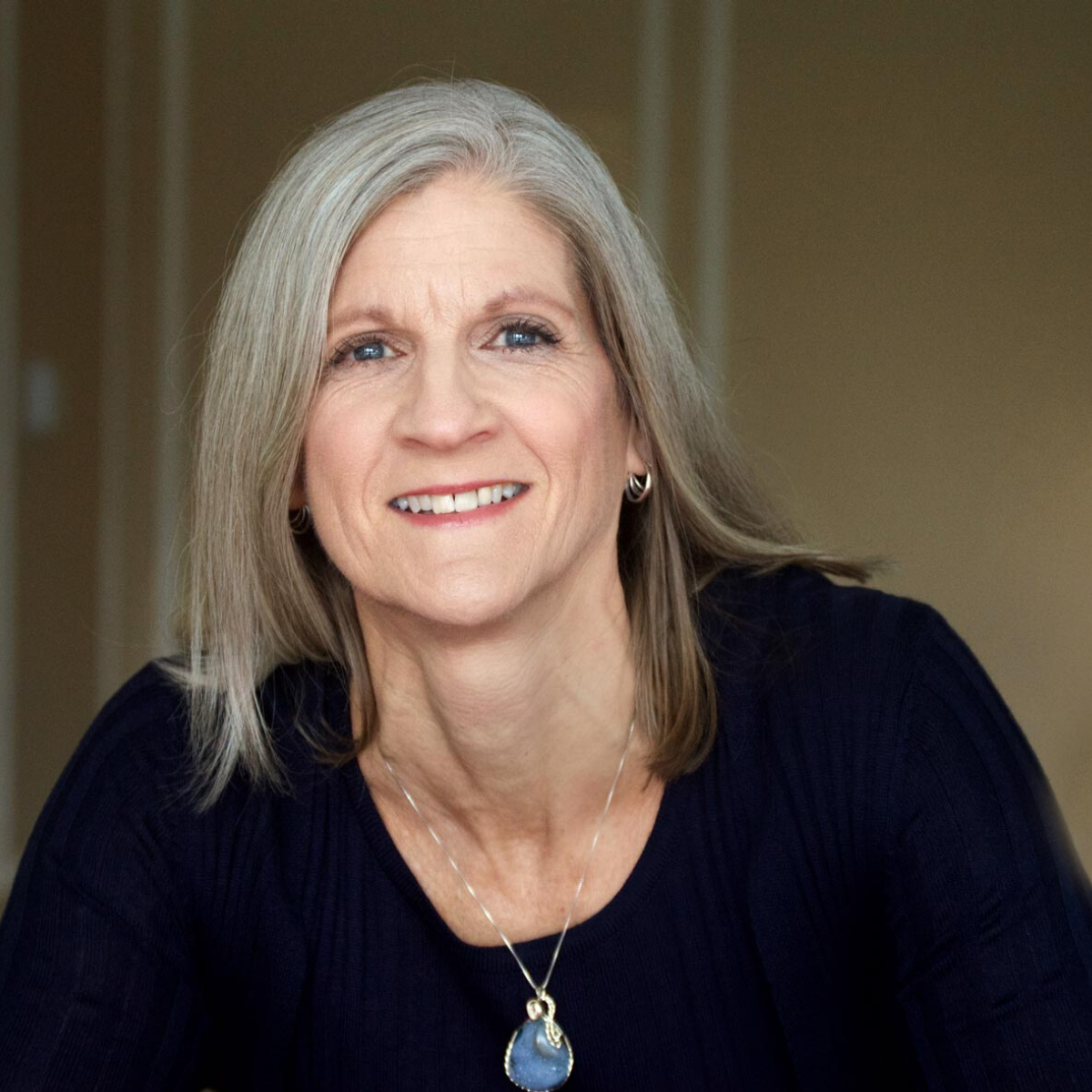 Podcast: Play in new window | Download
Vulnerability, especially emotional vulnerability, is all the rage right now. For many, it is also terrifying. For a very long time, vulnerability has been equated with weakness. Being vulnerable and, more importantly, showing vulnerability has not been celebrated. But the moment you begin to love someone, you become vulnerable. How you handle this will determine the success of your relationships. Licensed Clinical Psychologist Dr. Dianne Grande provides insight into the benefits of opening up emotionally and how you can be more vulnerable in a healthy way.
If you would like to experience this in a productive way, reach out to Lesli. Also, please share the show on Facebook, Twitter, and Instagram.