Listen:
Men and Feelings—Why It Matters for Your Marriage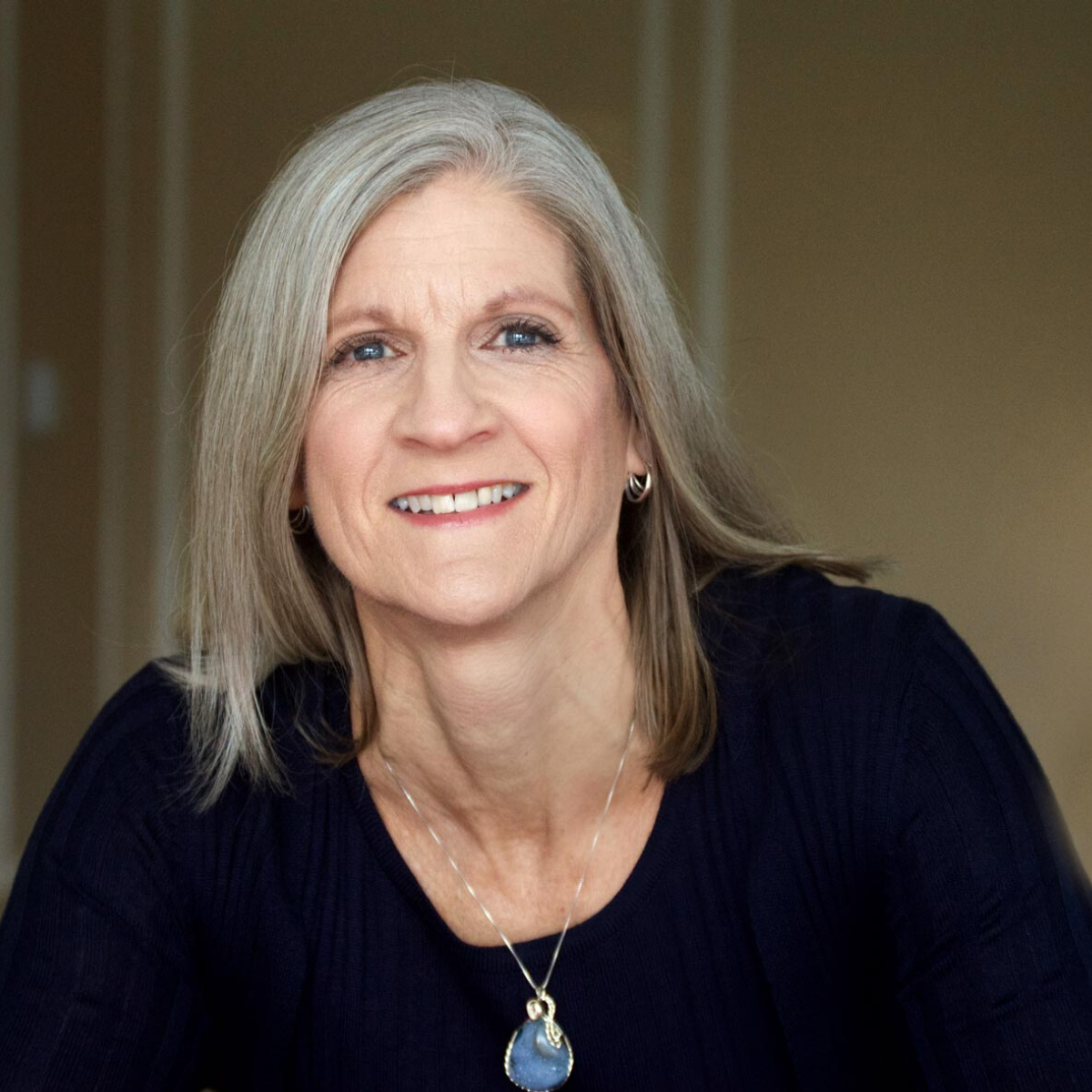 Podcast: Play in new window | Download
In a patriarchal world, it can be hard to even acknowledge, let alone whip up any sympathy, for ways in which men struggle. When you're at the top of the food chain, it's hard to imagine any significant challenges getting in your way. Believe it or not, men's struggle to access their feelings in an authentic way is harmful to everyone. But it doesn't have to be that way. Life and Relationship Ninja Bryan Reeves tackles this difficult topic and provides a real solution that is beneficial to us all. Send your comments and suggestions to Lesli and share the show on Facebook, Twitter, and Instagram.