Listen:
Nathan Castle Talks About Afterlife Interrupted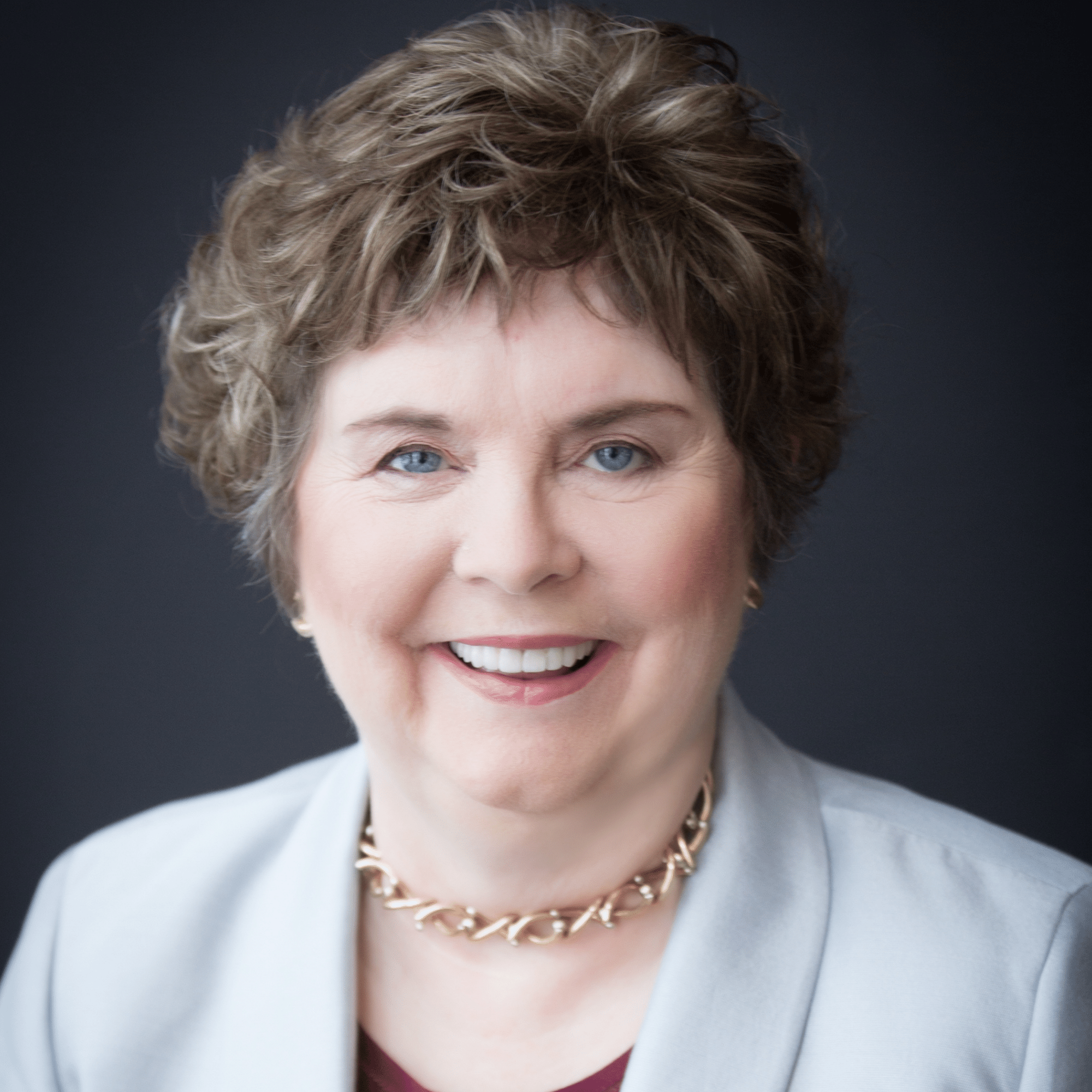 Podcast: Play in new window | Download
Nathan Castle is a Dominican priest who has for twenty years been helping people who died outside their planned exit points and are then plagued by anger, guilt, or other negative emotions so they are earthbound. Once they have been rehabilitated by loving rescuers, they come to Fr. Nathan in dreams and he helps them to transition home. His book is
Afterlife Interrupted.
Roberta
considers it to be such a terrific addition to the literature that she has included it in the annotated bibliography to her new Fun book editions, due out in the fall of 2019.