Listen:
Do You Have to Lose Yourself to Have a Great Marriage?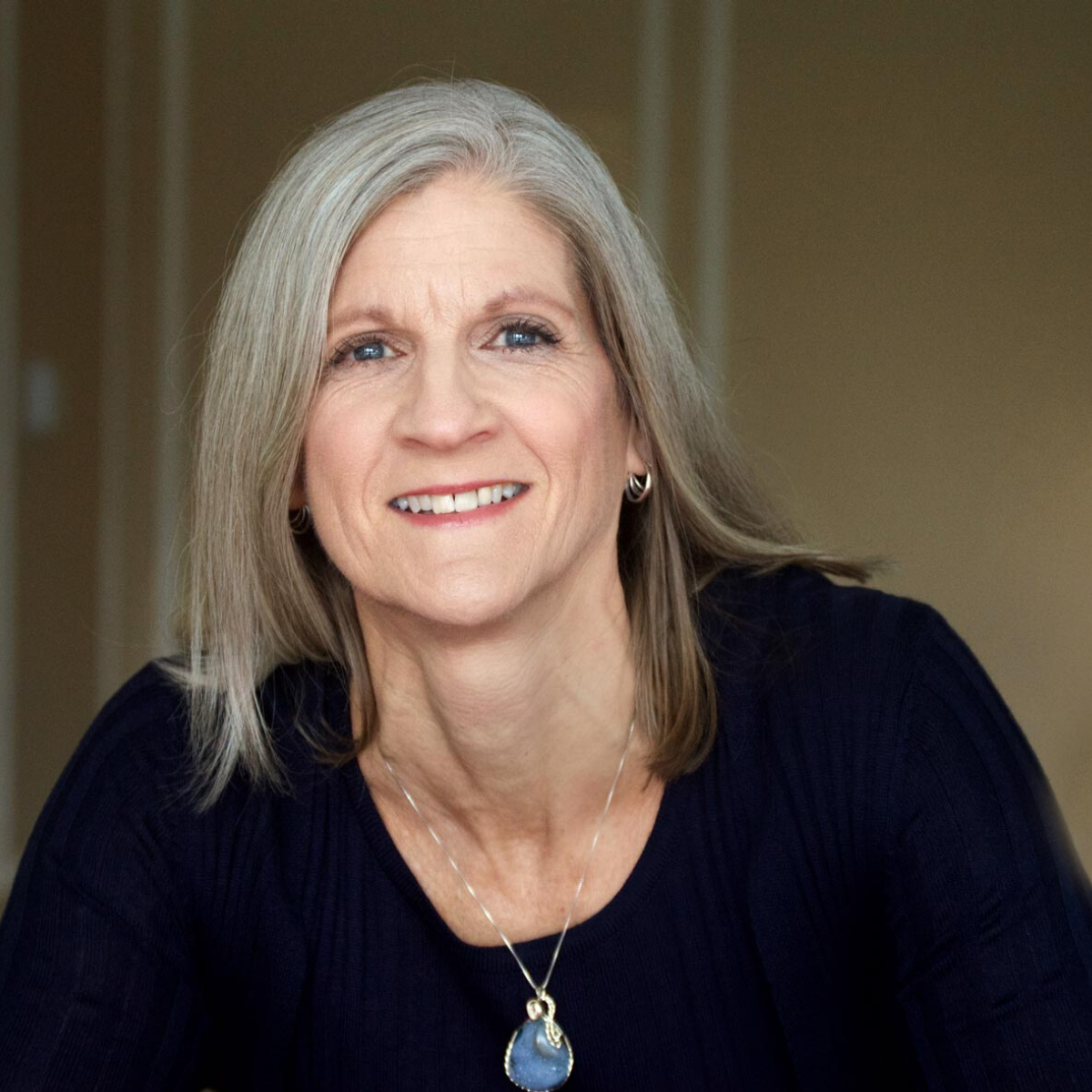 Podcast: Play in new window | Download
Many marriages suffer due to the inability of spouses to balance their own needs as individuals with the needs of being part of a couple. But is it really a question of remaining independent versus becoming dependent? Can you be married and still hold on to who you are? What would that look like? Dr. Darlene Lancer, marriage and family therapist and the author of Codependency for Dummies, reveals why maintaining who you are and allowing yourself to become part of something bigger is the healthiest path to a successful relationship.
If you struggle with this balance and are looking for help, contact Lesli today. Share the show on Facebook, Twitter, and Instagram with those you think might enjoy it.