Listen:
The Danger Of Not Putting You in Your Marriage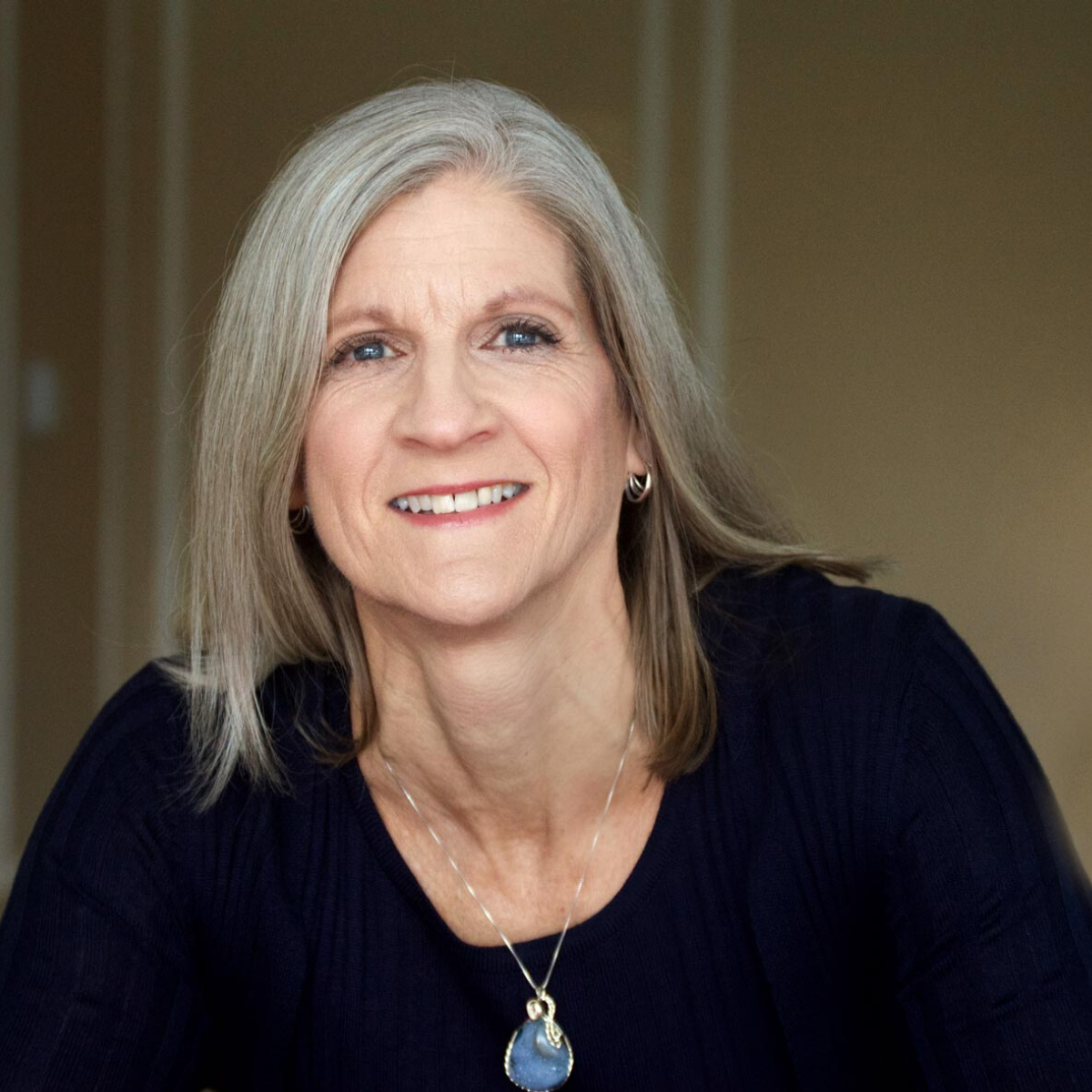 Podcast: Play in new window | Download
A recent study showed that the happiest, healthiest marriages are the ones where the relationship is made a top priority. Unfortunately, many people (especially women) think they must give up who they are for this to happen. The truth is, if you do this, you will doom your marriage to failure. Learning how to be an individual and be part of something bigger is possible. Lifestyle Coach Sherry VanAntwerp reveals what gets in most people's way and, more importantly, how to overcome those challenges. The result is a happier, healthier life for you and your family. Send your comments and show suggestions to Lesli and share the show on Facebook, Twitter, and Instagram.