Listen:
Super longevity: What Does Sex Have to do With It?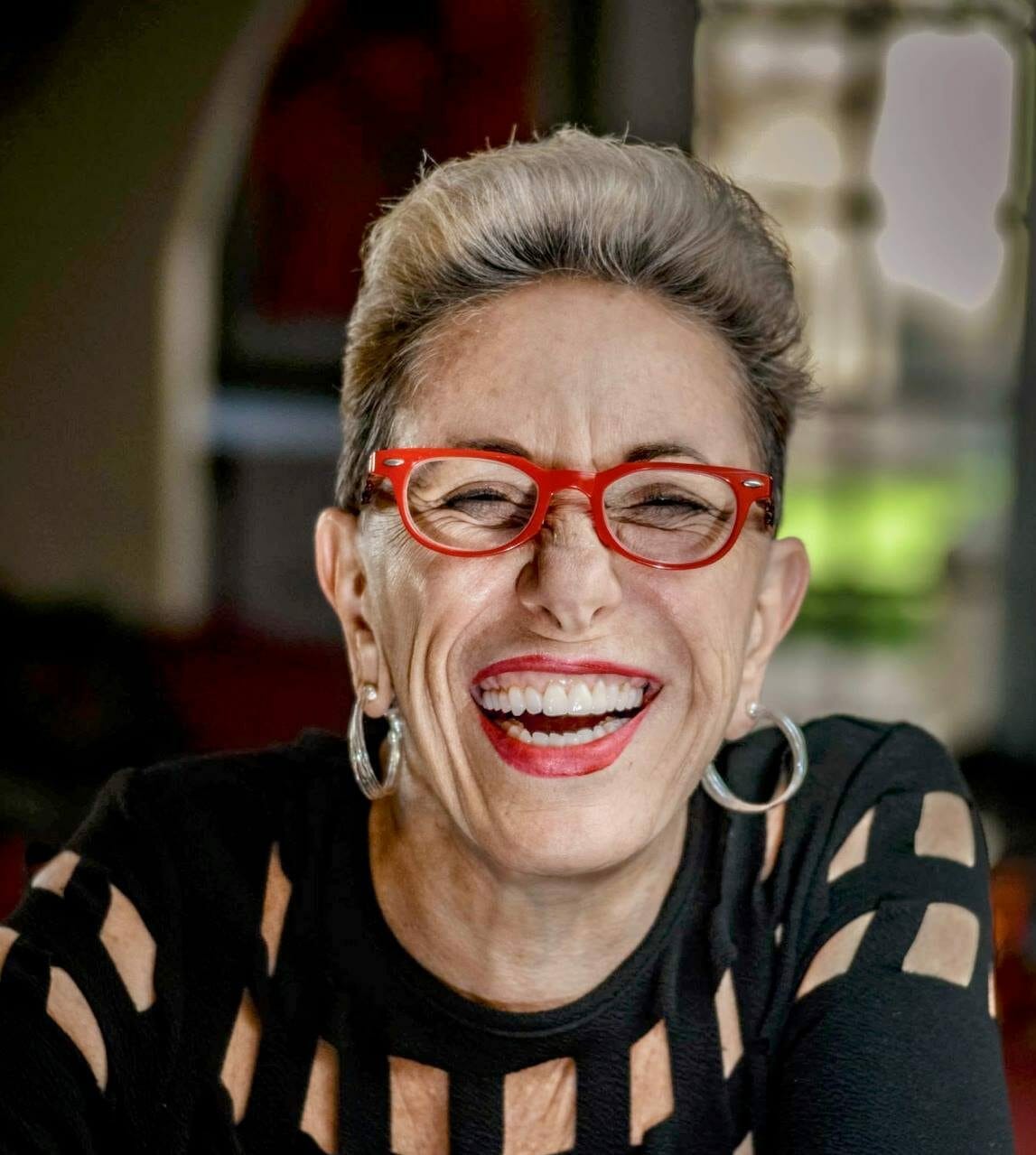 Podcast: Play in new window | Download
Laurie is joined by Dr. Steve Hruby, is a practicing chiropractor for 19 years. Steve is the founder of Kaizen Progressive Health, an integrated medical office in Scottsdale Arizona. More importantly for this show, Dr Steve is a master body-hacker who specializes in human longevity, radical life extension, and radical life expansion. He is the host of the podcast Super Human Longevity where he interviews scientists, thought-leaders, and others involved in the subject of super long life.