Listen:
Reviving Civility in the Workplace!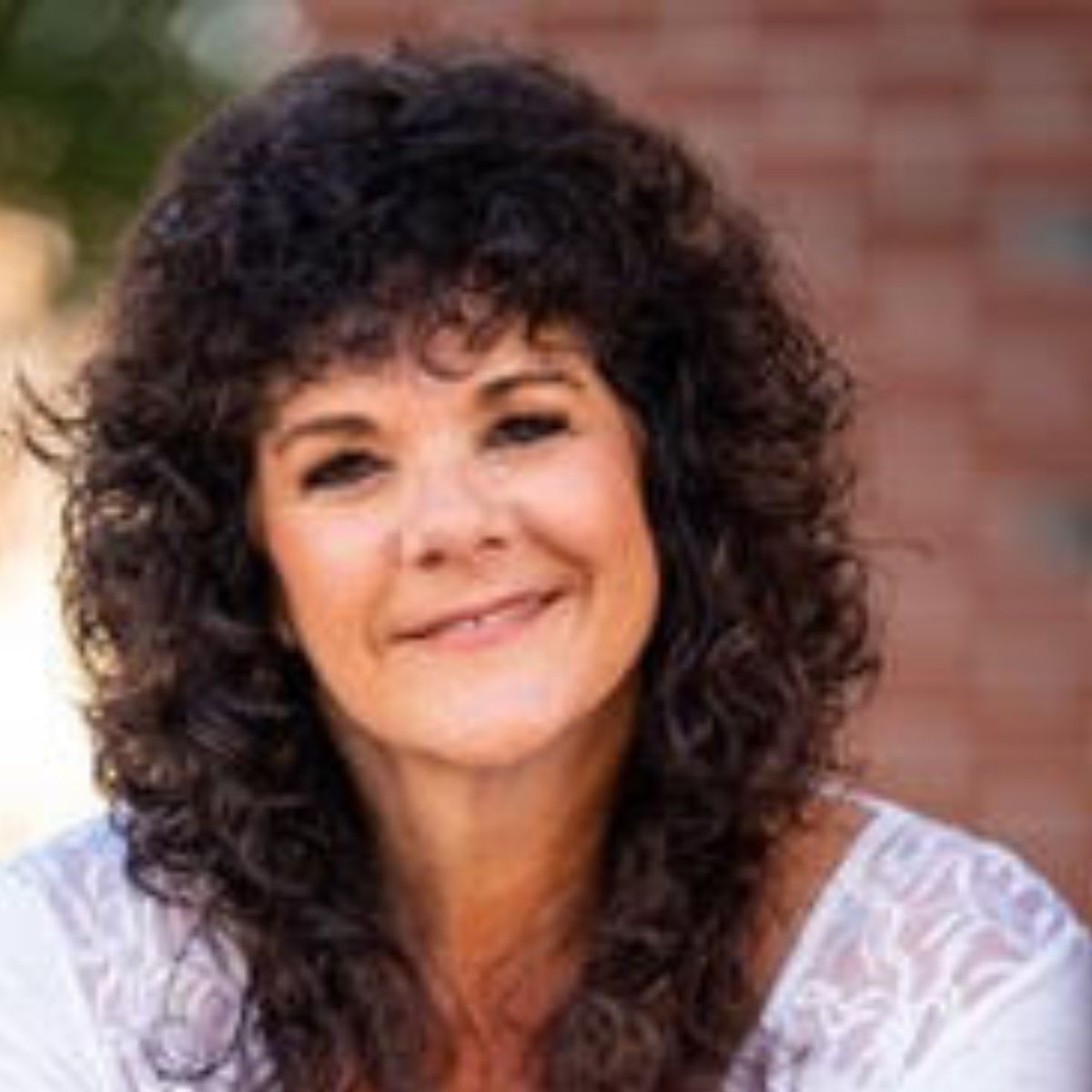 Podcast: Play in new window | Download
Connie's Motivational quote today is by Judith Martin
"The whole country wants civility. Why don't we have it? It doesn't cost anything. No federal funding, no legislation is involved. One answer is the unwillingness to restrain oneself. Everybody wants other people to be polite to them, but they want the freedom of not having to be polite to others."
We're faced daily with headlines or often our own encounters of incivility in the workplace. Whether it's the attention grabbing #MeToo stories, fearful business practices, hostility, discriminatory actions, or multigenerational conflicts, just to name a few…workplace incivility has grown to epic proportions.  Incivility impacts productivity, teamwork, and overall job satisfaction.  So why is this happening? And what can we do about it?
Today your host, Connie Whitman, speak with Rosanne Thomas.  Rosanne is the founder and president of Protocol Advisors, Inc., specialists in providing business etiquette training to professionals at respected organizations from Tiffany & Co. to Boeing. She also helps prepare students at top colleges and universities to achieve the highest degree of workplace success.
An expert on business etiquette sought out by leading organizations, Rosanne takes on these challenges. In EXCUSE ME: The Survival Guide to Modern Business, she presents a new playbook for workplace behavior that respects the individual, which in turn benefits the company.
Website:  www.protocoladvisors.com
Email:  RThomas@protocoladvisors.com
National Institute for Civil Discourse (NICD):  https://nicd.arizona.edu