Listen:
Mind Your Health with Moirar M Leveille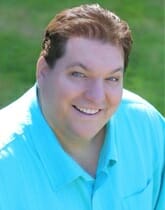 Podcast: Play in new window | Download
Learning How to Mind Your Health and that minding your health matters
can be a huge challenge in life. but when we don't so many bad things
can begin to happen in our lives.
The truth is our choice is to mind our health or mind our death. We are
either intentionally living healthy or we are intentionally killing
ourselves
The good news is all of the things we have done to ourselves can be
undone. We can live a healthy, happy, productive life.
Listen in as International Best Selling Author Moirar M Leveille teaches
us how to to choose our path are we going to Mind our Health or Mind our
Death today on Thriving Entrepreneur