Listen:
Laurie Handlers and The Academy for Men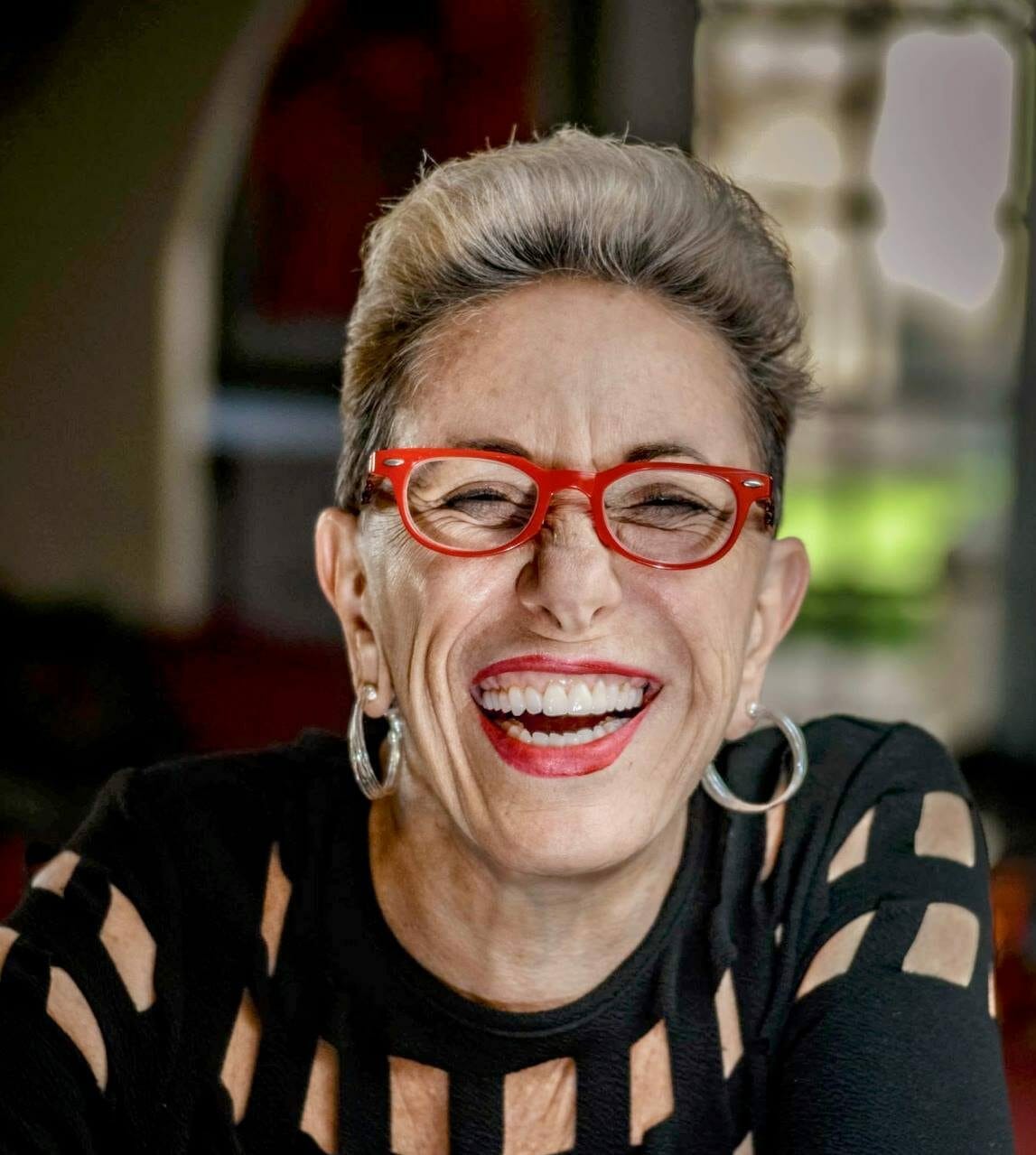 Podcast: Play in new window | Download
This is a special episode. Michael Gibson interviewed Laurie about her history and the establishment of The Academy for Men. He actually interviewed her for The Academy Podcast (Tribal Fire), and she liked the interview so much she wanted to use it for Sex and Happiness. Laurie thinks this is a show worth listening to. Enjoy.