Listen:
Real Men Do Intimacy (Not Just Sex)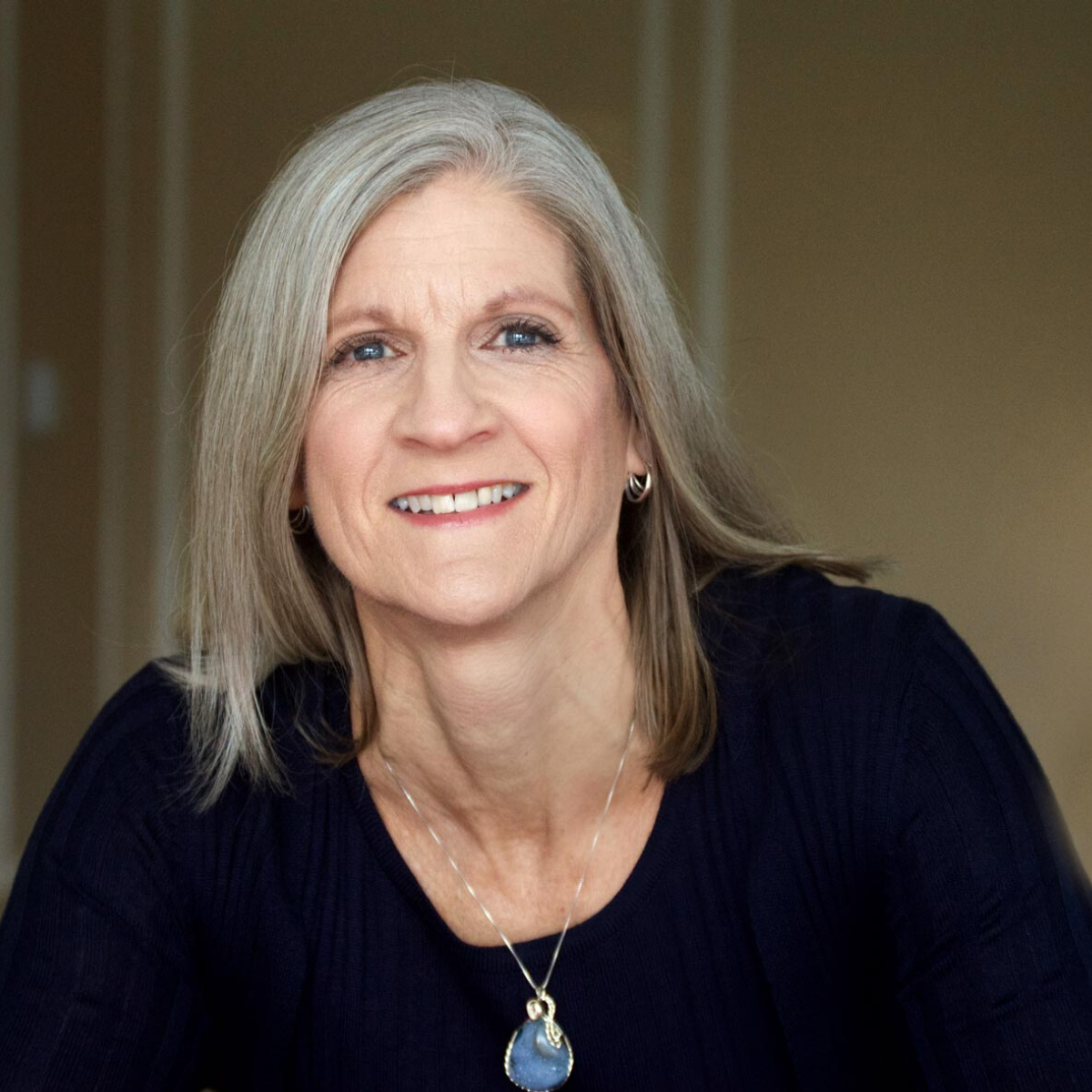 Podcast: Play in new window | Download
Women want men to be open and intimate. To share their thoughts and feelings. To really connect. Unfortunately, the capacity for intimacy that men are born with has been socialized out of them. The good news? It can be relearned. Randell Turner, Child and Family Therapist and founder of Unbreakable Bond, explains why this is important and how to do it. Share the show with the men in your life on Facebook, Twitter and Instagram.
If you want to learn how to be more connected in your marriage, contact Lesli to find out how.