Listen:
Modern Man Defined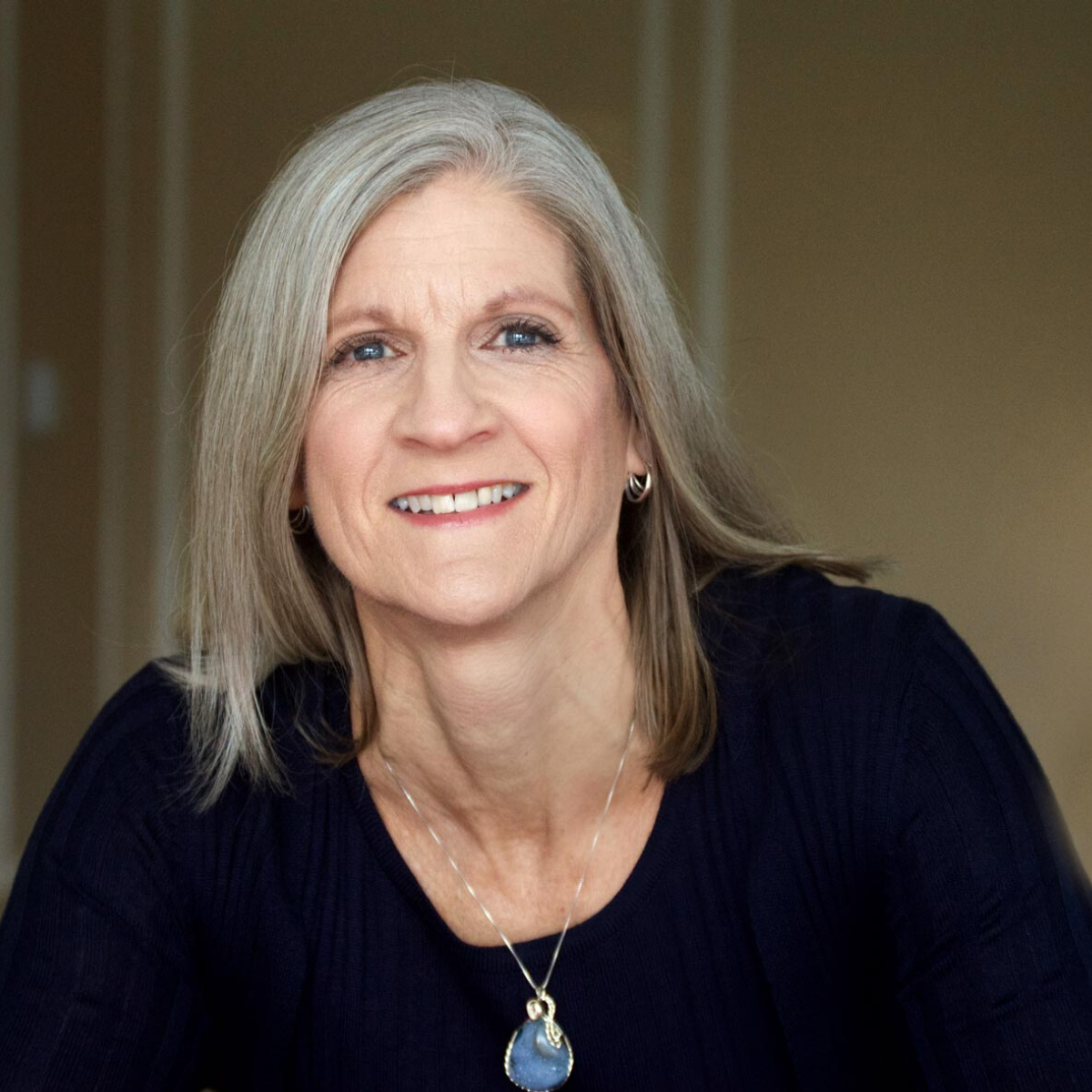 Podcast: Play in new window | Download
To borrow from Archie Bunker, those were the days when girls were girls and men were men. In many ways, it's good those days are gone. Men and women are moving past the traditional roles that stifled both genders. This has not been without consequence because some of that tradition is grounded in biology. This overlooked factor can come as a surprise in a romantic relationship. Men are often confused about what their role is today. Evolutionary biologist and author of the upcoming book Instinctive Cognition, Dr. Rebecca Heiss explains how men can navigate this new world and claim their authentic, modern selves.
If you're interested in learning how to become a hero husband, get in touch with Lesli. Also, you can share the show with others on Facebook, Twitter, and Instagram.