Listen:
What is it to be An Extraordinary Lover?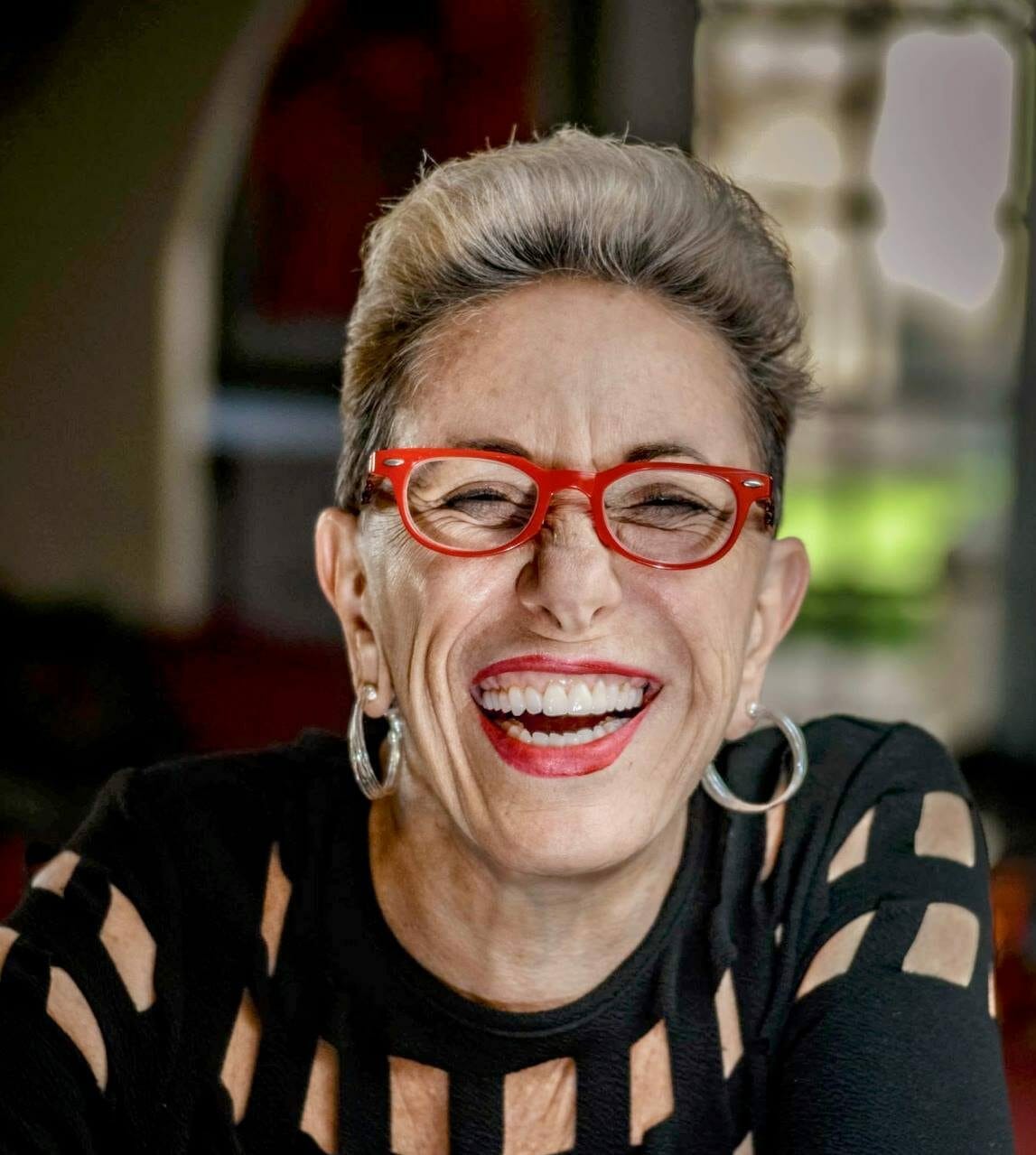 Podcast: Play in new window | Download
Laurie is joined in the studio by Michael Gibson and Lance Cole for a lively discussion on being an extraordinary lover. This show is also part of Th Academy for Men and Tribal Fire Podcast. You don't want to miss it!