Listen:
How Bad Things In Your Past Affect Your Marriage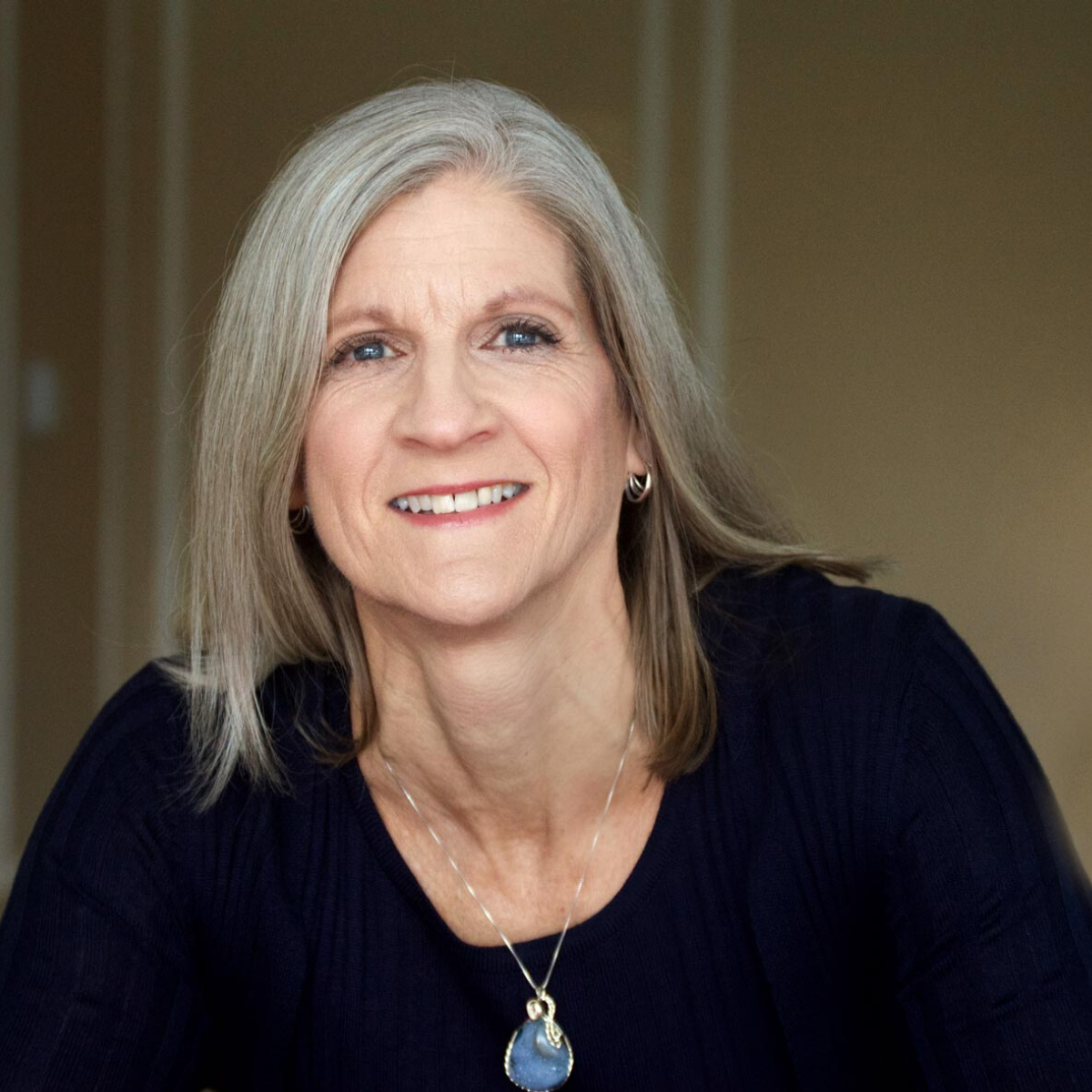 Podcast: Play in new window | Download
In Anna Karenina, Tolstoy wrote, "Happy families are all alike; every unhappy family is unhappy in its own way." Unfortunately, many of us had some dysfunction in the homes where we grew up. Most of us accept it as "just the way it was" but that underestimates its impact on our current relationships. Who you become romantically involved with and how that relationship plays out are influenced both by past experience and the ways you adapted to it. Clinical psychologist, life coach, and author of The Stress Proof Brain Dr. Melanie Greenberg explains the ways your past shows up in the present and how you can minimize the negative impact so you can have healthier, happier relationships.
If your past is getting in the way of a good marriage, Lesli can help. Also, share the show with those you care about on Facebook, Twitter, and Instagram.