Listen:
Is Marriage Just A Cosmic Joke?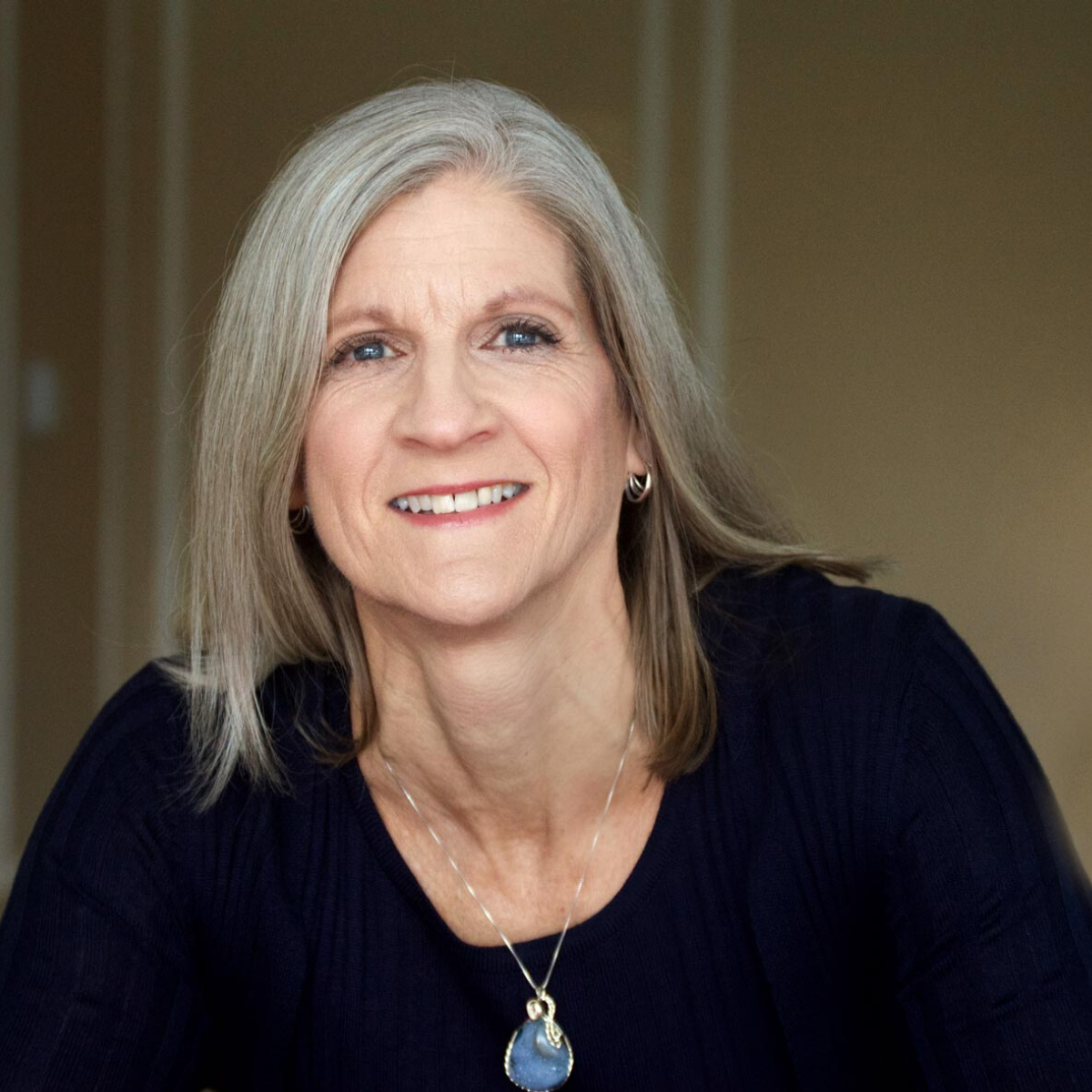 Podcast: Play in new window | Download
Okay, maybe that's just my take on the idea that a man and woman are supposed to live in harmony for many years. Not that I don't think it's possible. But there are some basics that need to be accepted by both people if it's going to work. Being the mother of a son and a daughter, I can tell you that there are some inherent differences at play. Author and relationship and sex expert Wendy Newman helps me explore what impact those differences have and how to navigate them successfully so you can have a healthy and happy marriage.
If you struggle with this in your marriage, contact Lesli to learn how to turn it around. Share the show with your friends and loved ones on Facebook, Twitter, and Instagram.