Listen:
Sex, Intimacy and Other Hazards of Marriage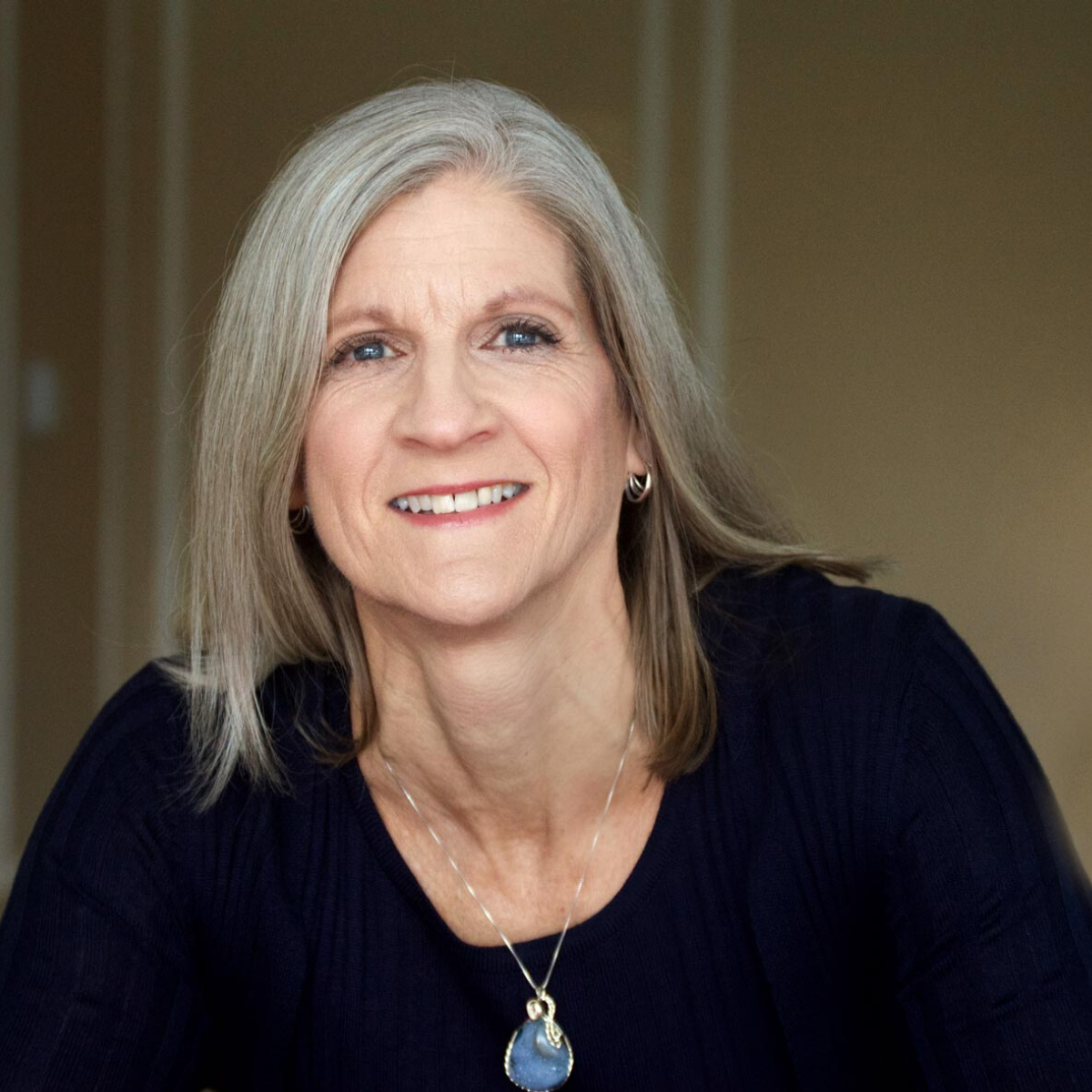 Podcast: Play in new window | Download
Regular sex and deeper intimacy are two of the benefits of a good marriage. There are lots of jokes about marriage being a place where sex goes to die, but, if you are in a sexless marriage, it's not at all funny. There are lots of reasons why this might be happening and it's important to understand them so your marriage can be all you want it to be. Relationship Coach Lisa Merlo-Booth identifies some of the most challenging aspects to intimacy and, more importantly, provides solutions. Send your comments and suggestions to Lesli and share the show on Facebook and Twitter.