Listen:
Can a Happily Ever After Marriage Really Exist?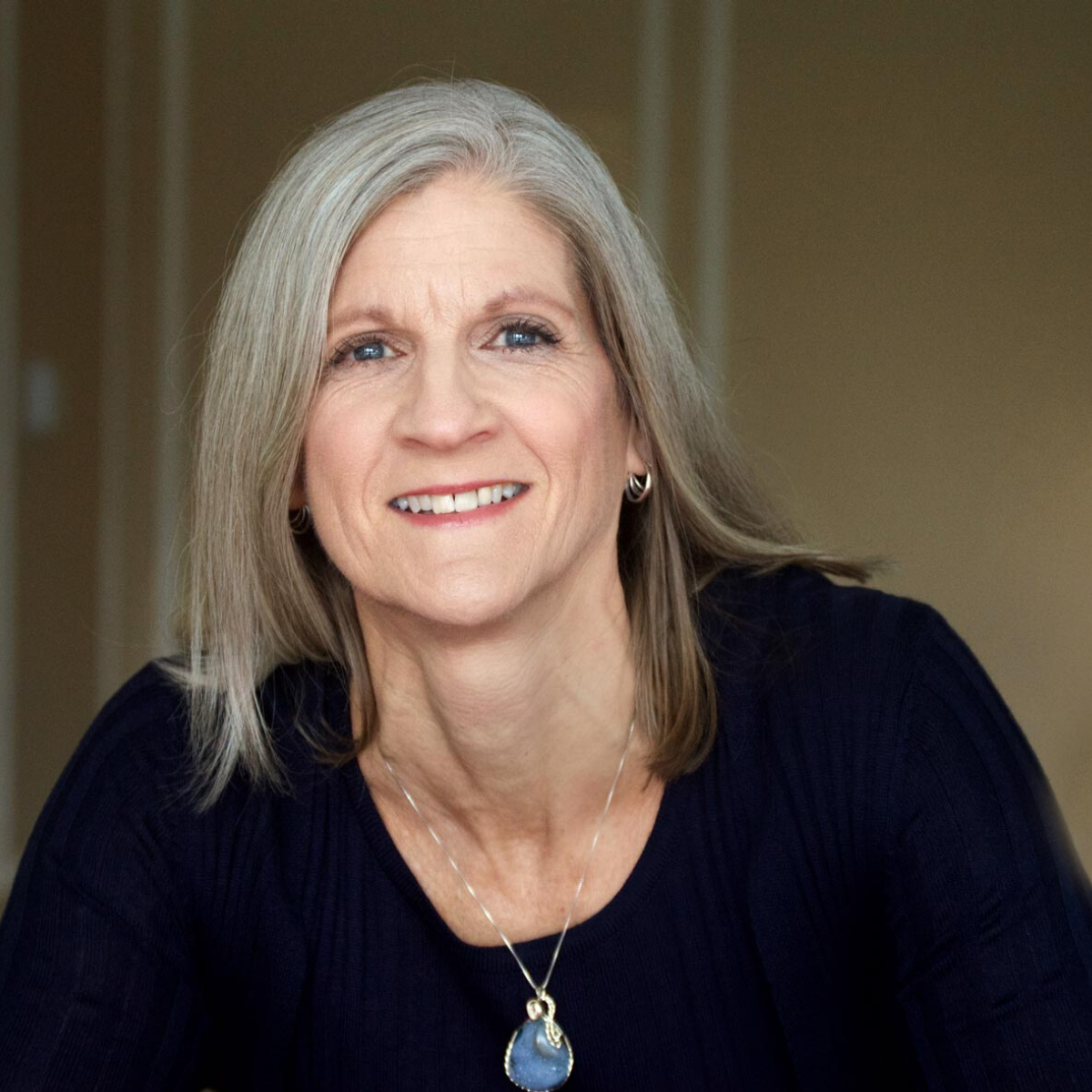 Podcast: Play in new window | Download
Divorce is on the decline—YAY!! Like most things, it's more complicated than that. Yes, the rate of divorce is down but so is the rate of marriage. More than ever, marriage is a choice and many young people are not making this one. Living together and having a family without a formal commitment is an acceptable path for many. However, there are some still some advantages to marriage. Journalist and author of Marriageology: The Art and Science of Staying Together Belinda Luscombe reveals what she has learned about marriage through her years of reporting on relationships.
If you want to know how to do marriage right, Lesli can help. Please share the show on Facebook, Twitter, and Instagram.