Listen:
Nathan Castle Talks About the Interrupted Death Experience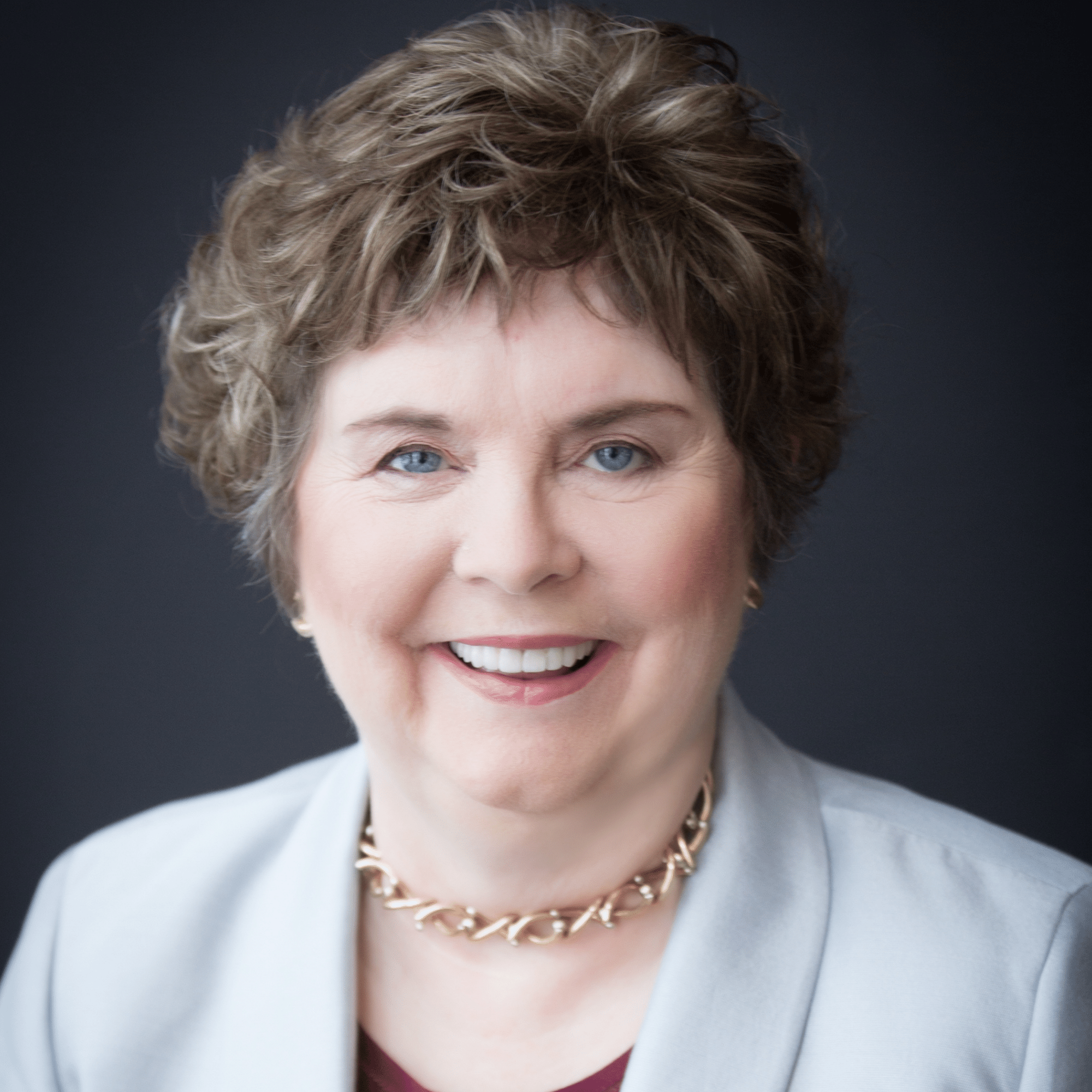 Podcast: Play in new window | Download
It is estimated that almost 25% of those who die go off-track and become earthbound for a time. Dominican priest Nathan Castle calls this problem the Interrupted Death Experience (or IDE), and 20 years ago he was chosen by beings not in bodies to help these people complete their transitions. His book is called Afterlife Interrupted – Helping Stuck Souls Cross Over. It's an important and enjoyable examination of a problem that will continue to harm far too many people until our culture at last accepts the fact of universal human immortality.