Listen:
Roberta Grimes Talks About the Death Experience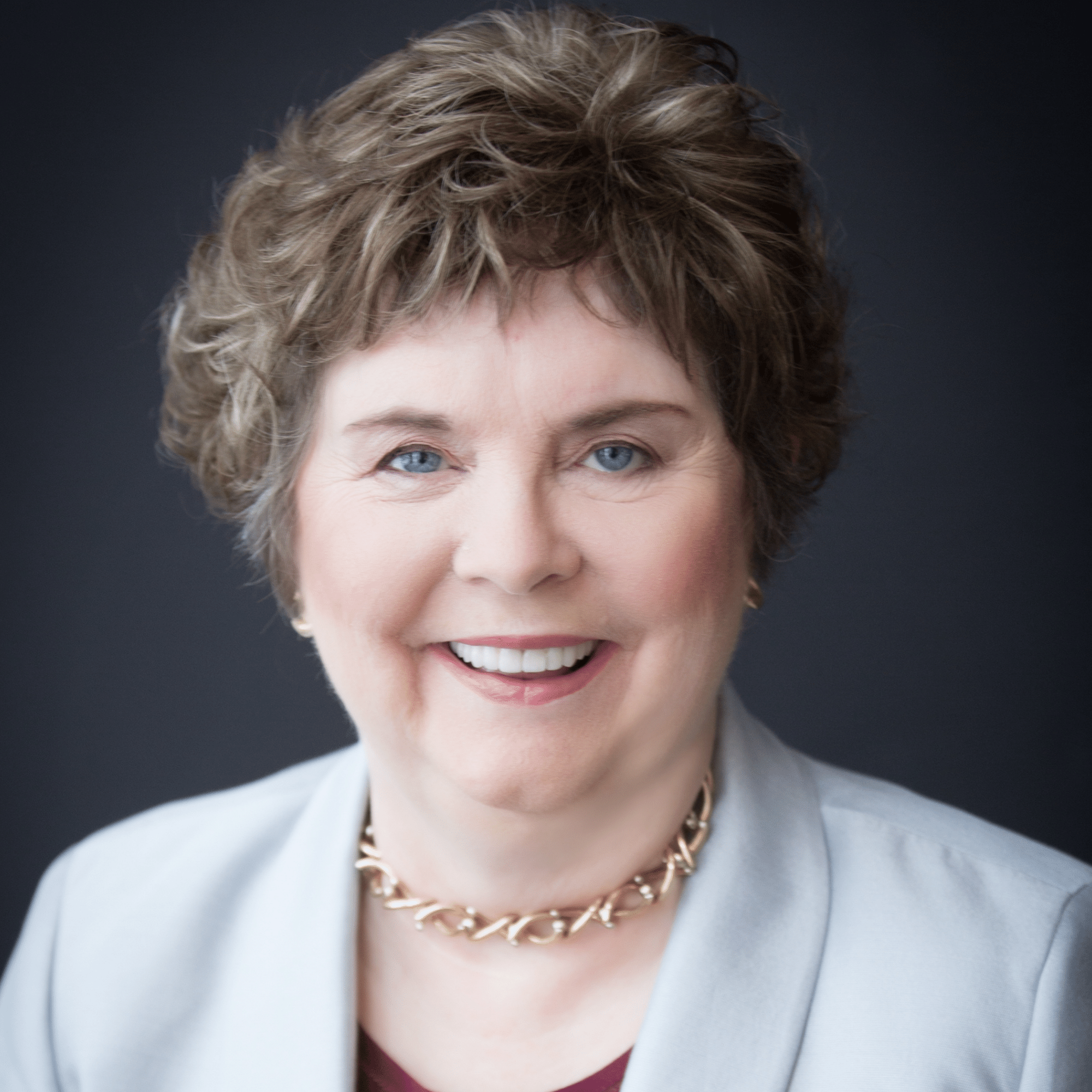 Podcast: Play in new window | Download
After having spent a half-century studying the death process and what comes after death, Roberta continues to learn further details about what has been planned to be the best time of your life. Here she is her own guest. She takes you through the natural death process, including tips about how you can make it all even easier and happier, and she shares useful cautions about how you can avoid things that might go wrong. Your death will be the most important event of your life. Give yourself the chance to make the most of it!