Listen:
Monogamy—Yea or Nay?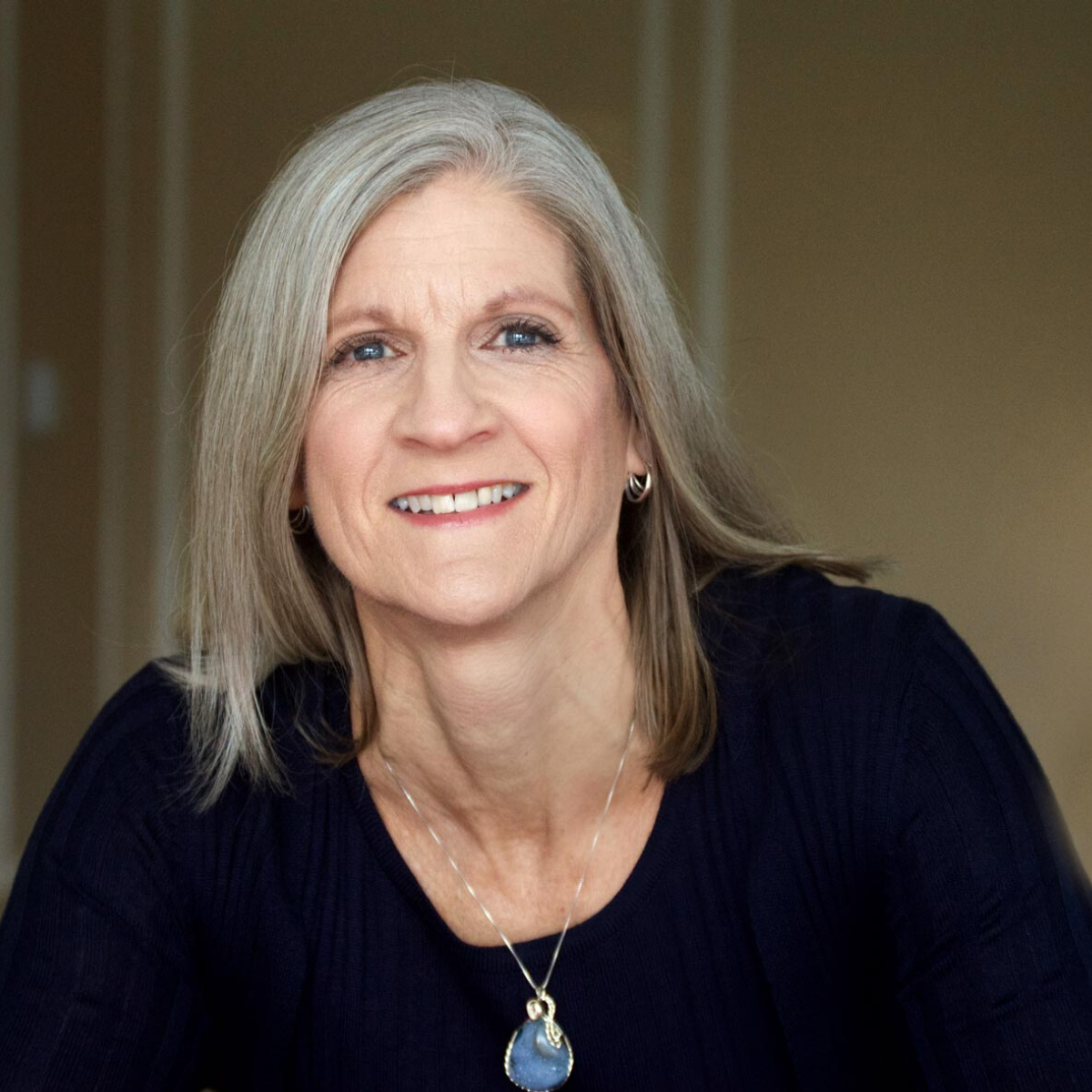 Podcast: Play in new window | Download
Monogamy is often an assumption in marriage but that may be changing. Conscious Non-Monogamy is getting some attention but is it a good choice for you?
There's lots to consider and the verdict isn't in yet.
It's not just you and your partner that need to be on board and the concept of "conscious" can't be minimized. Dr. Alan Hawkins, the Director of the School of Family Life at BYU provides the pros and cons of this timely topic.
This is a serious topic that can be really hard to talk about. If you would like some help in this area, Lesli can help. Share the show with those who also might be interested in and on Facebook, Instagram, and Twitter.