Listen:
Ending The Same Fight Once and For All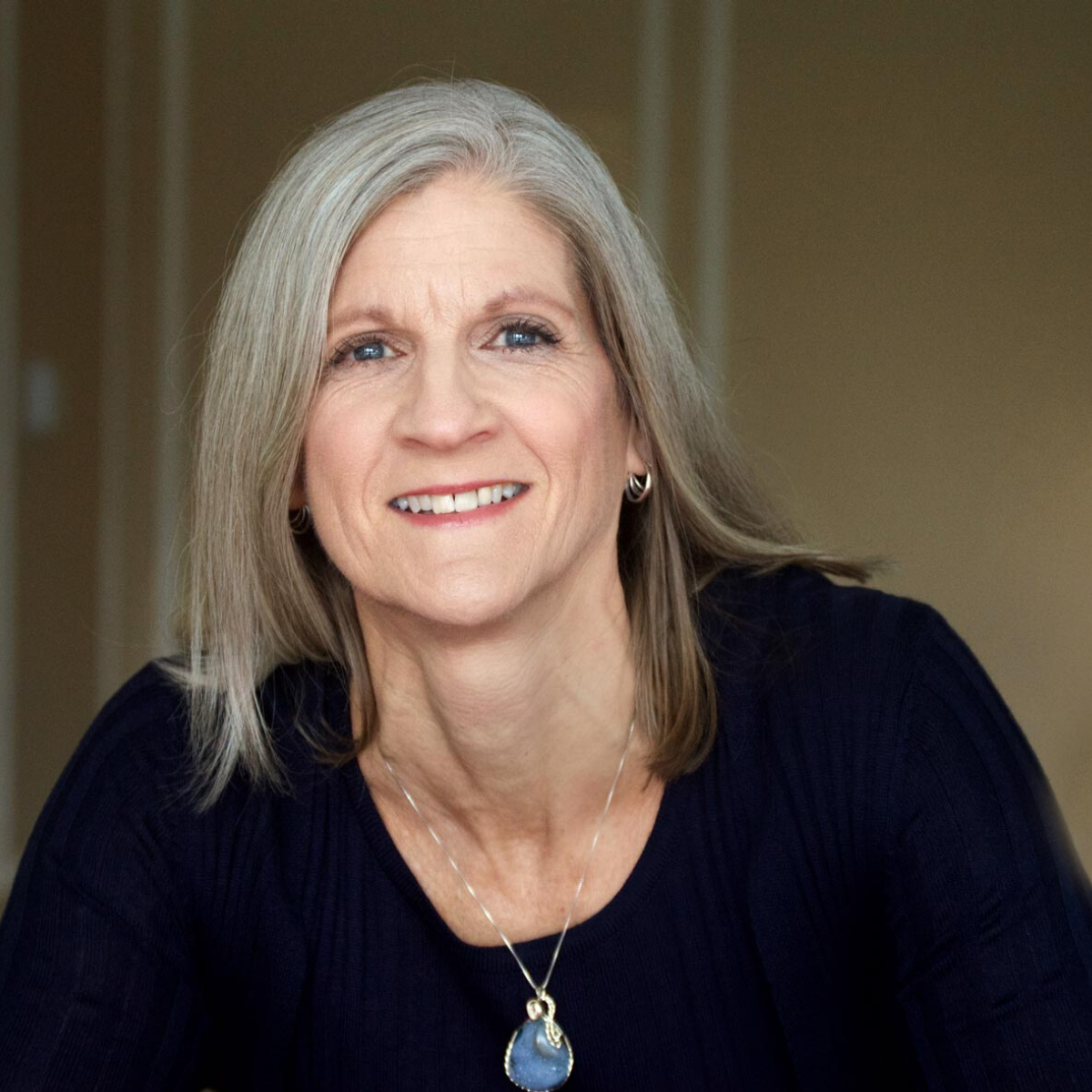 Podcast: Play in new window | Download
Most couples have one—the fight you seem to have over and over again. You each can probably repeat the entire thing all by yourself. Maybe you have it once a month. Maybe once a week. But it is exhausting, not to mention hurtful. Relationship coach and blogger, Matt Fray, explains how his STFU Method can change everything and get your marriage back on track. Send your comments and suggestions to Lesli, and be sure to share the show on Facebook, Twitter, and Instagram.