Listen:
Marriage Needs More Than Hearts and Flowers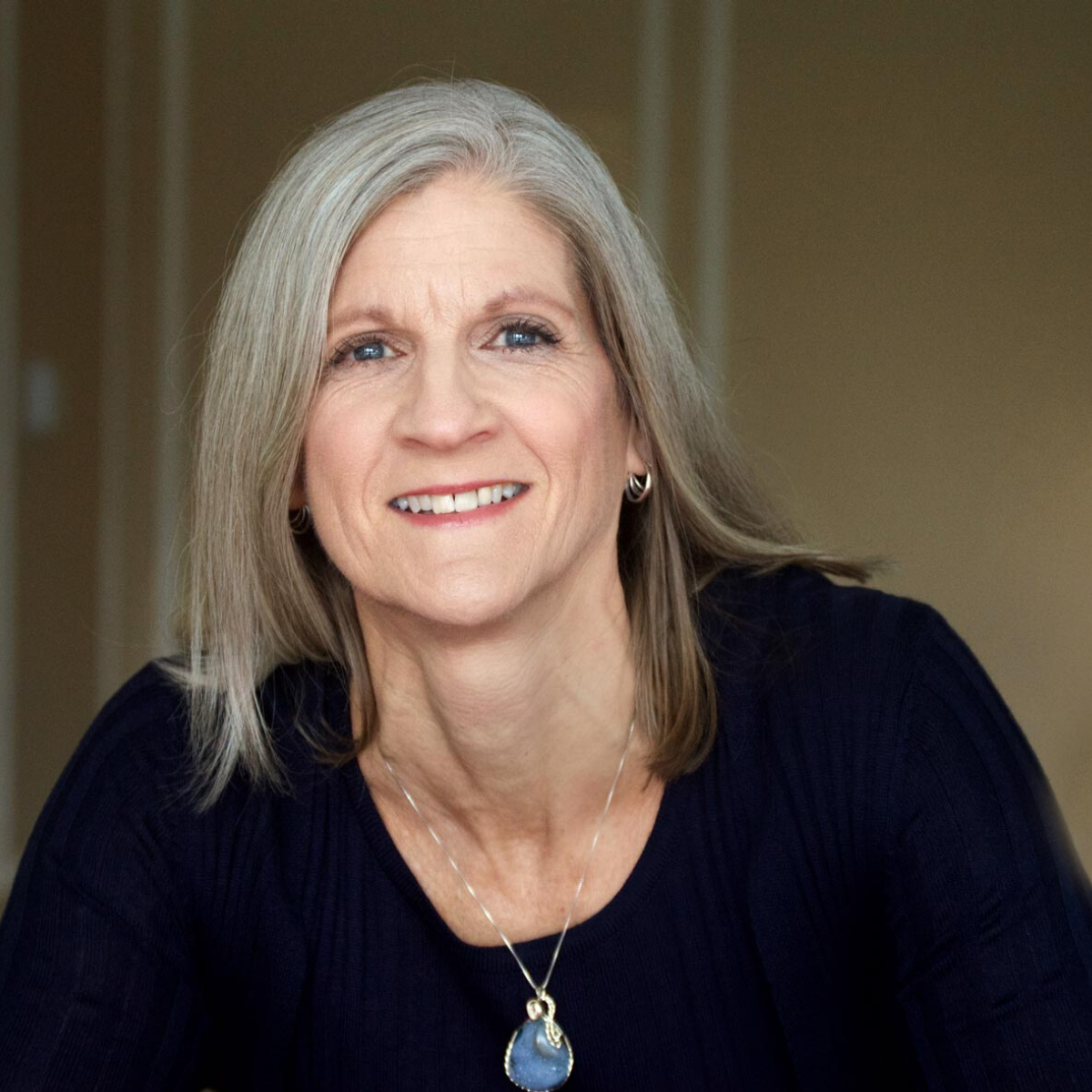 Podcast: Play in new window | Download
Romance is great but it is not enough to sustain a healthy marriage.
Successful relationships need more than chocolates, flowers, and
candlelit dinners to thrive. It's the small, everyday actions that
will allow yours to thrive. Some of those actions are for your partner,
but some you must give to yourself. Dr. Dravon James, a motivational
speaker, Everyday Peacemaker, radio host, and the author of Freedom is
Your Birthright, reveals what she has learned makes relationships real
and workable.
Send your comments to Lesli and share the show with those you love on
Facebook, Twitter, and Instagram.