Listen:
How to Avoid Your Parents' Marriage Mistakes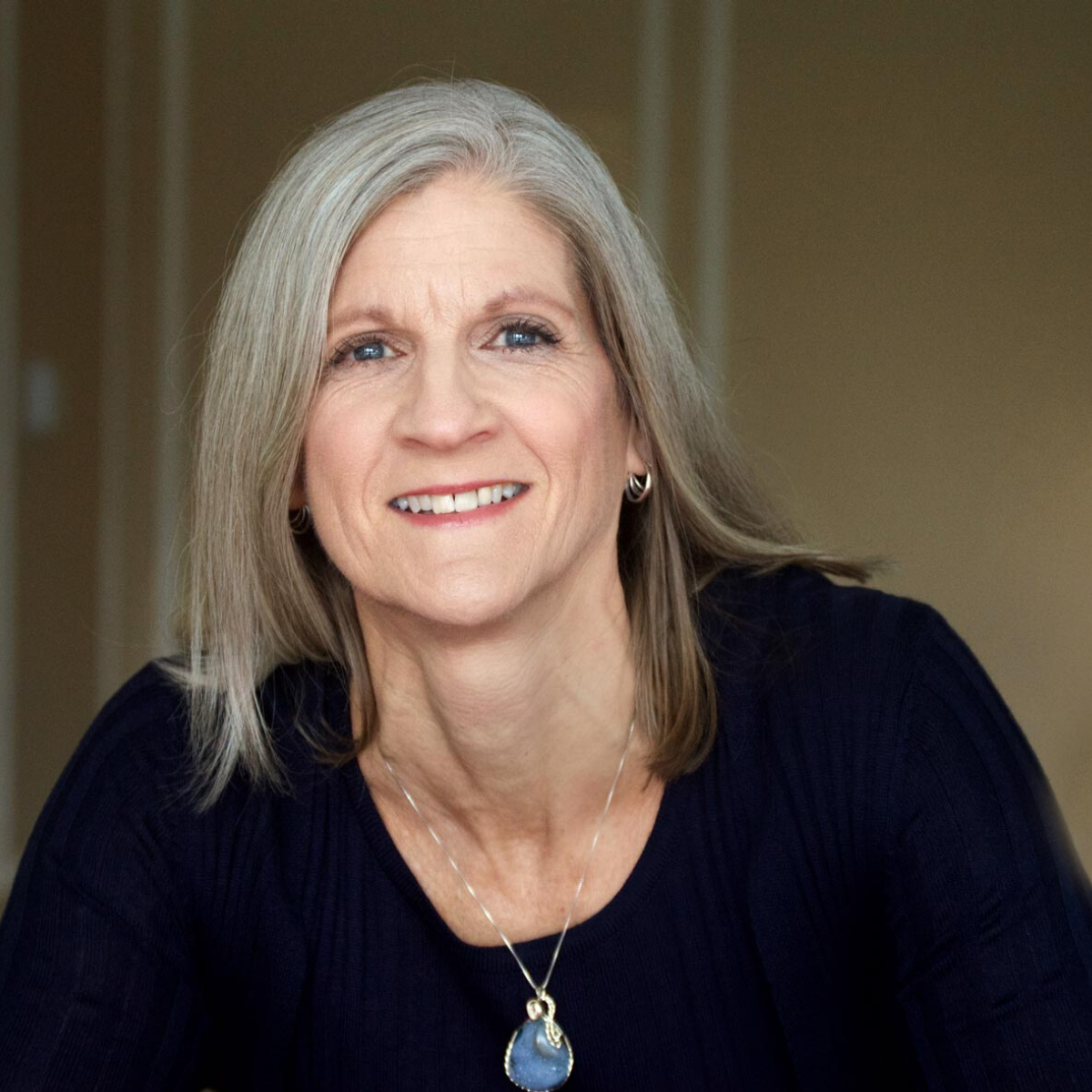 Podcast: Play in new window | Download
The first marriage you experienced was your parents'. For many, that wasn't a good thing. If you are a child of divorce, statistically you have a greater chance of getting divorced yourself. But you don't have to be a statistic. Journalist Alexandra Frost explains how she has been able to break the divorce cycle in her family and how you can too.
If you want help implementing her suggestions, contact Lesli. Please share the show with those you think would benefit on Facebook, Twitter, and Instagram.