Listen:
Running a Business During Complex Times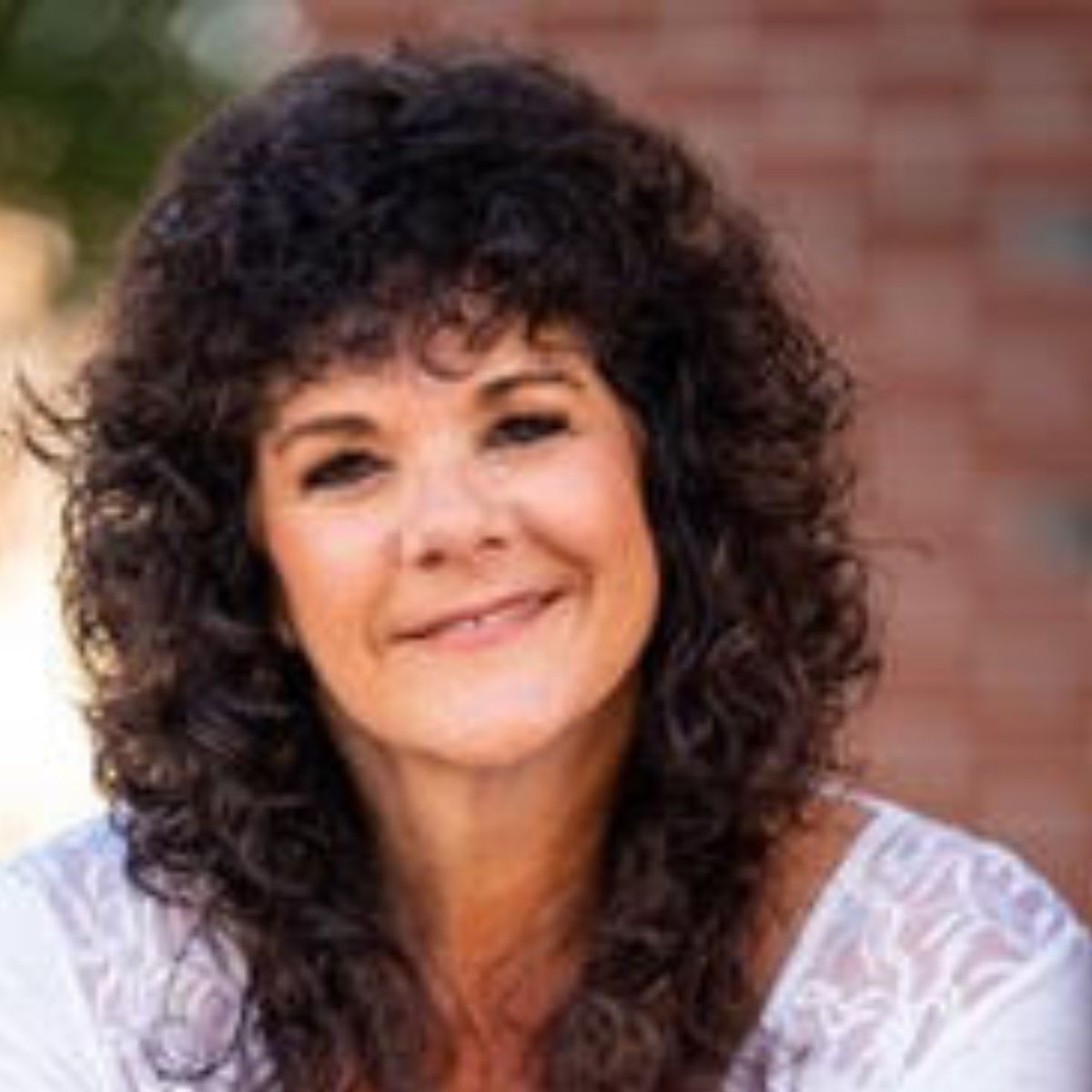 Podcast: Play in new window | Download
Connie's quote today is by ~ Peter Marshall
"When we long for life without difficulties, remember that oaks grow strong in contrary winds and diamonds are made under pressure."
To say that our society is under pressure right now seems like an understatement – right? Between the health threat and sense of foreboding, things are intense.
Kids are out of school; we are teleworking like crazy and shopping for almost everything online!  If ever we needed to really drill down into our sales process, and support our client relationships, it is right now. To help us navigate that we are bringing in an expert.
She is LoriAnne Reeves and we are going to discuss her new book, "The Easy Ask: Make More Money Having Simple Sales Conversations." In her book she unravels the psychology behind sales and running a thriving business.
LoriAnne is a Sales & Business Strategist, Professional Psychotherapist, Speaker & Writer, and Premier Success Coach.
As an entrepreneur for over 20 years, LoriAnne helps her clients understand how a business model, sales and marketing plans all align to work together for growth, profit and sustainability in business.
Website:  www.LoriAnneReeves.com
LoriAnne's Email:  [email protected]
Connie's Email:  [email protected]
Connie's Website:   www.WhitmanAssoc.com