Listen:
Now is the Time for a Marriage Makeover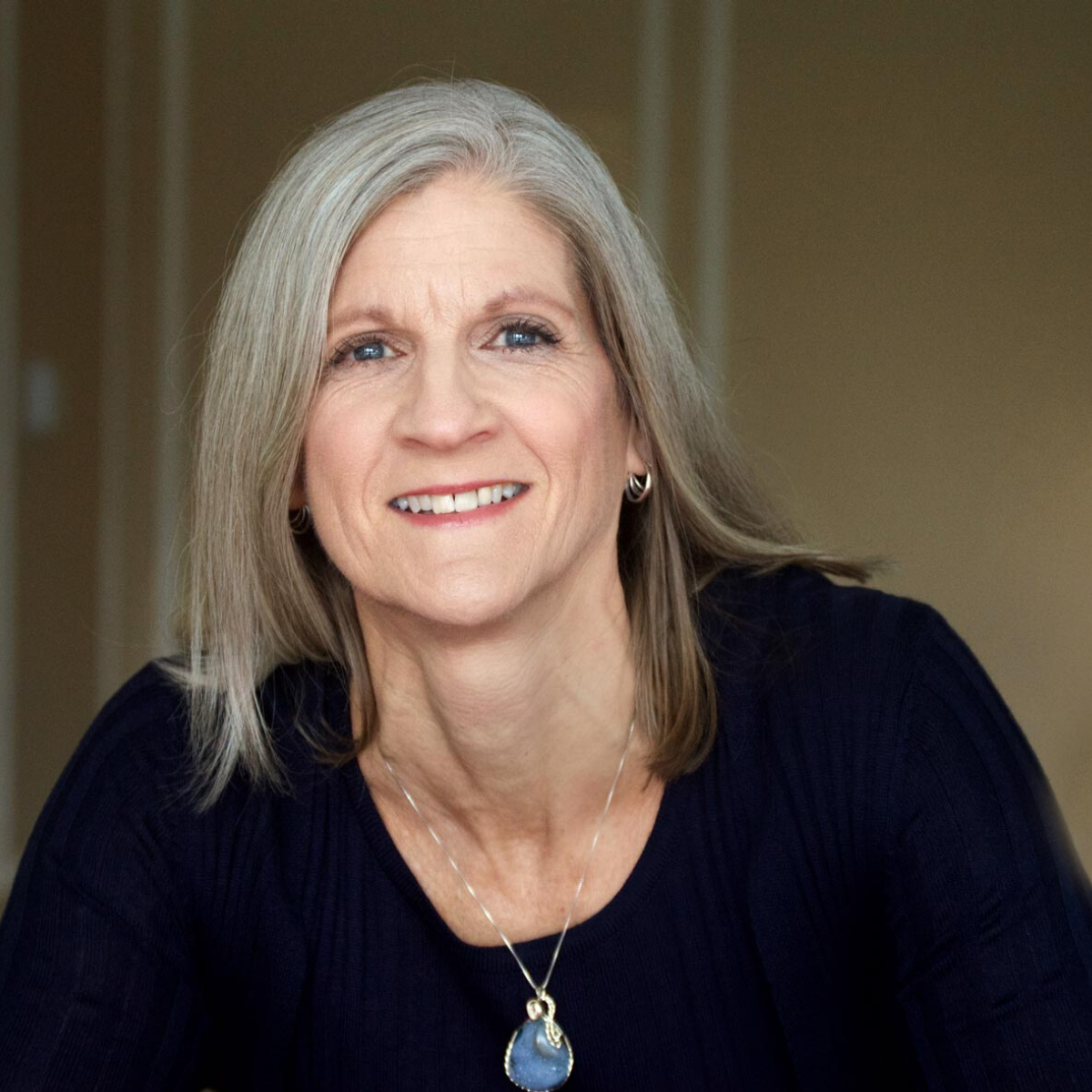 Podcast: Play in new window | Download
Yes, the world is a bit crazy right now. It's said that the Chinese word for crisis is the same as the word for opportunity. Whether that's really true doesn't change the sentiment. Most of the things that distracted from focusing on your marriage are on hold so why not take this crisis as an opportunity to make your marriage better? Dustin Riechmann, author of The 15 Minute Marriage Makeover and the creator of EngagedMarriage.com, joins the show for a lively discussion on how you can take back your marriage. Send your comments and suggestions to Lesli and share the show with your friends on Twitter and Facebook.