Listen:
7 Secrets of Responsive Leadership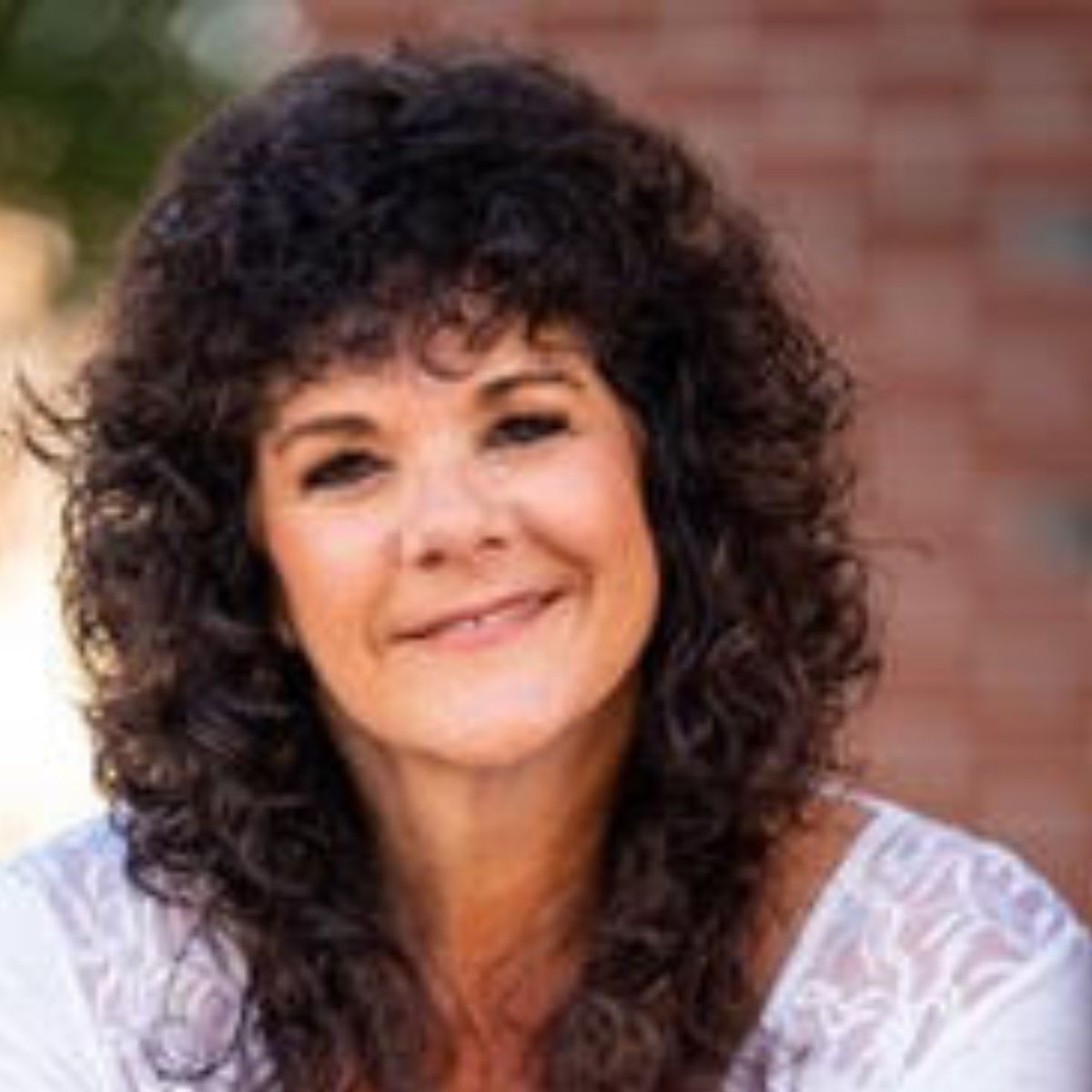 Podcast: Play in new window | Download
Connie's motivational quote today is by ~ Brian Tracy
"Leadership is the ability to get extraordinary achievement from ordinary people."
Would you say you are a responsive leader?  Have you ever heard leadership phrased this way?  And did you know there are 4 attributes of great leaders?  Are you interested to learn what they are?  Of course, I have an expert with us today to discuss her new book The 7 Secrets of Responsive Leadership.
Today your host, Connie Whitman, speaks with Jackie Jenkins-Scott.   Jackie is a leadership and turnaround expert, she has transformed Boston's Dimock Community Health Center and Wheelock College from struggling and failing organizations to thriving, international leaders in their fields.
She is a nationally recognized leader with more than three decades of experience in executive leadership positions in public health, higher education and corporate and non-profit governance, she is widely acknowledged as a transformational leader, helping individuals and institutions achieve high performance and strategic results.
In 2016, Jenkins-Scott founded JJS Advising, focusing on leadership development and organizational strategy. Her personal commitment to improving society extends to an active community and civic engagement.
Jackie's website:  https://jjsadvising.com/
Contact:  [email protected]