Listen:
Connecting Conversations in the Time of COVID and Quarantine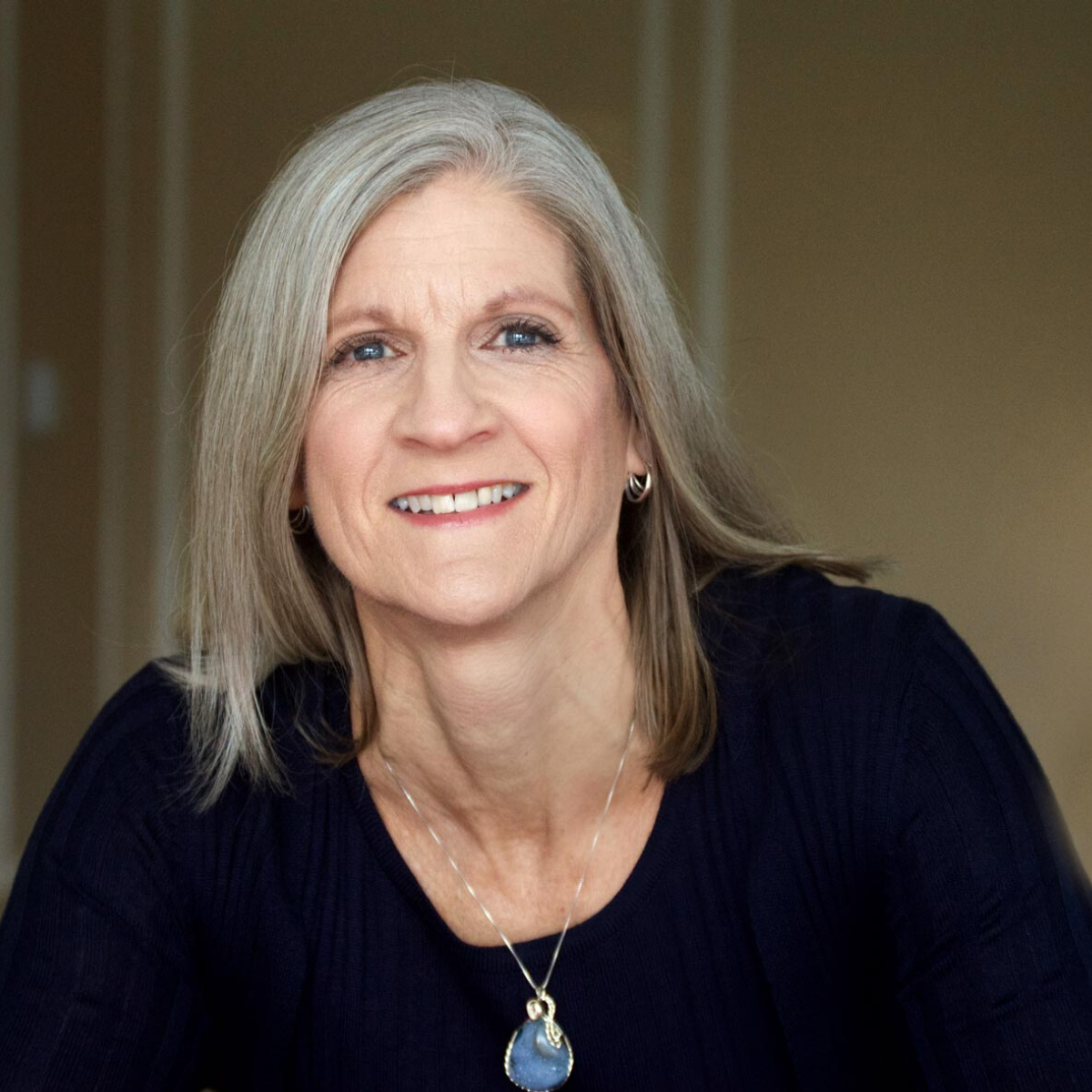 Podcast: Play in new window | Download
Do you and your partner have difficulty communicating? Is it harder now you're stuck together with no end in sight? If you said, "Yes", you're not alone. Good communication is a necessary component of a successful relationship. It builds trust and a sense of security between the two of you. Unfortunately, most couples communicate at the surface level. Maybe that's all you can manage now.
But, if you only talk to each other in five-minute increments or less, then you are probably feeling disconnected. Licensed Marriage and Family Therapist Dr. Marni Feuerman is going to introduce you the 7 conversations you need to be having that will help communicate in a deeper and more productive way, so you can feel intimately connected to your partner. Now is the time.
If communicating better is something you would like to do, contact Lesli today. If you have friends or loved ones who could use help communicating, share the show with them on Facebook, Twitter, and Instagram.