Listen:
Career Fulfillment and Transformation During COVID-19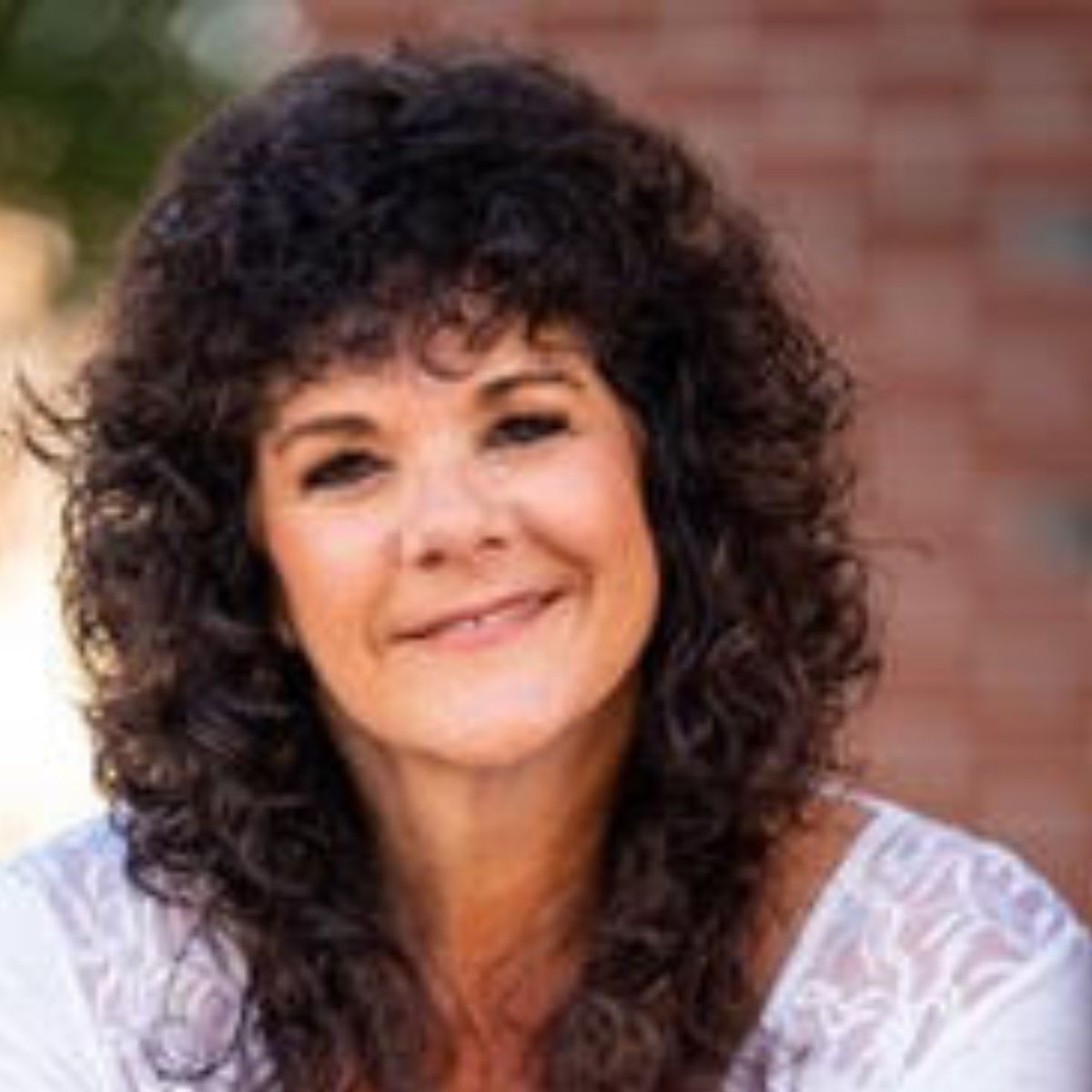 Podcast: Play in new window | Download
Connie's motivational quote is by Nelson Mandela
THERE IS NO PASSION TO BE FOUND PLAYING SMALL–IN SETTLING FOR A
LIFE THAT IS LESS THAN THE ONE YOU ARE CAPABLE OF LIVING."_
How many of us jump out of bed each morning ready to conquer our day?
How many of us wake up each day thinking, "How many more days until
the weekend?"
Work is truly work when you dislike your job or dislike where you are in
your career – Right?
Don't you wish that you had the keys to uncover your strengths … to
make work more fun – you know to really show up and be your best ….
AND make it fulfilling?
Of course you know the answer is YES!  And you know my guest and I are
going to discuss career fulfillment and showing up big in life during
the next 30 minutes! So get ready as my guest Pat Roque and I discuss
how to live a fulfilling life and create the success that we all crave.
Pat Roque, the Rock Star Transformation Coach, is a sought-after keynote
speaker, career success coach and author who lives a laptop life from
Myrtle Beach, SC and Wayne NJ.
As a top work from home expert, she founded her virtual company in 1988,
and did her master's thesis on best practices for virtual teams in
2000-01, BEFORE 9/11 made it a hot topic then.
Pat leverages her unorthodox corporate, agency and virtual team
leadership experience as she empowers professionals and teams to rock
your career and your life without selling your soul or losing your mind.
Pat shares candidly life lessons from her "rear view mirror"
(including how she bounced back from rock bottom) to help you not only
survive, but thrive despite the coronavirus craziness.
EMAIL ADDRESS:  [email protected]
WEBSITE LINK:   RockonSuccess.com
FREE "ROCK YOUR VIRTUAL COFFEE" TRAINING:
www.rockonsuccess.com/coffeebonus [1]
DOWNLOAD YOUR FREE ROCK ON SUCCESS 90-DAY PLANNER:
http://bit.ly/freeROSplanner–