Listen:
It's All About The Breath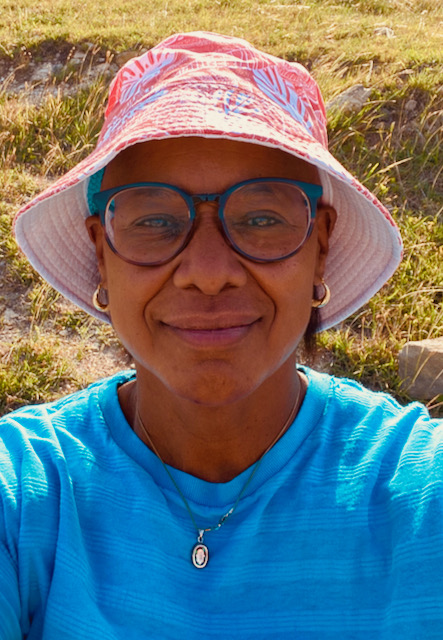 Podcast: Play in new window | Download
It is time to participate. Don't worry no one is watching. This is your chance to practice an awareness and a breathing exercise with me. In this episode, I am going to share information about the dynamics of relaxation breathing. I will also discuss the differences between the ins and outs of breathing. Get ready to explore how breathing helps your body relax. At the end of our session is a special tribute to some very special people.
​​