Listen:
Julie Ryan Talks About Her Work as a Psychic and a Medical Intuitive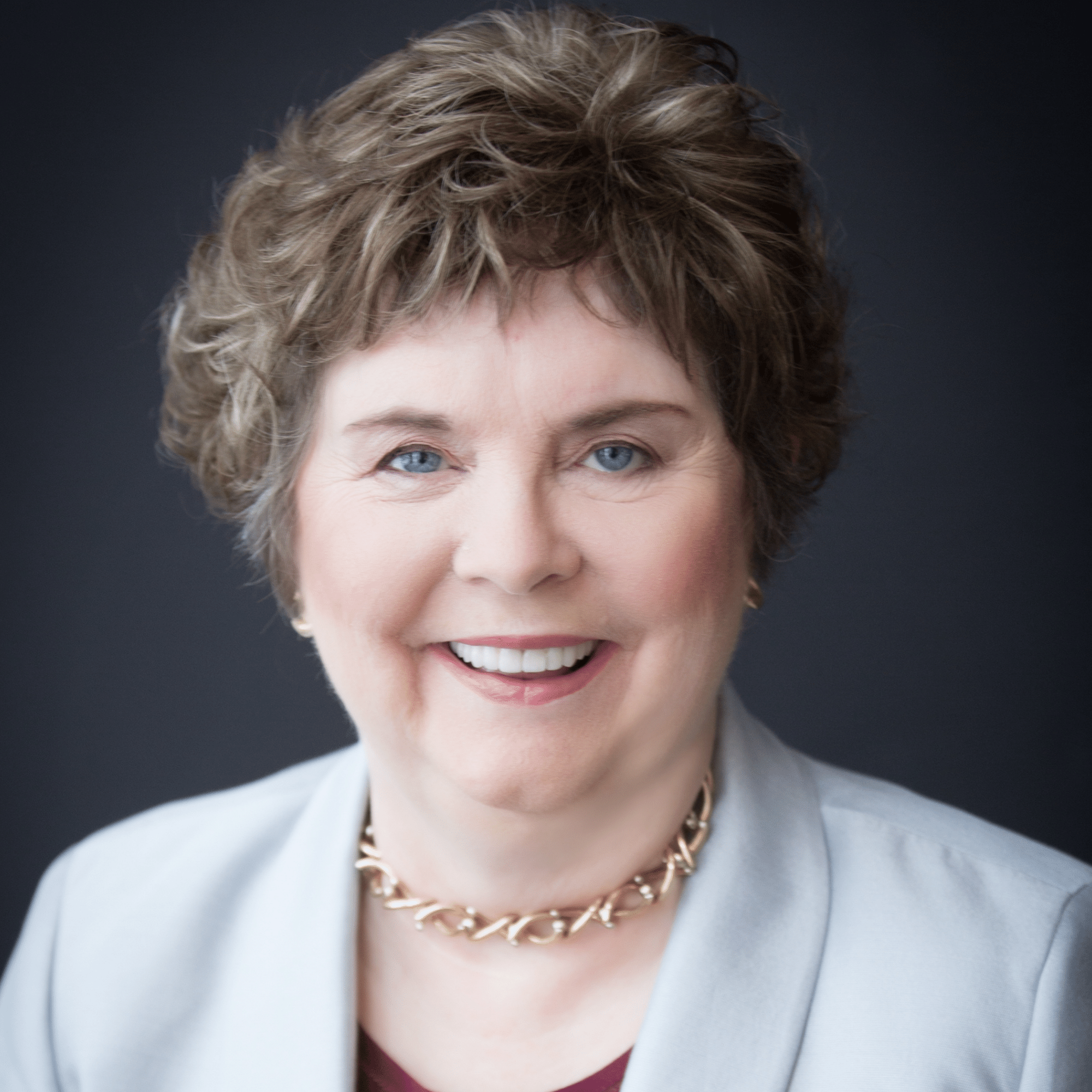 Podcast: Play in new window | Download
Psychic and Medical Intuitive Julie Ryan has an amazing range of mental abilities that she talks about quite enjoyably. Among other things, she can scan people and their pets and assist them with their health problems. In her "Ask Julie Ryan" podcast, heard in more than a hundred countries worldwide, she scans listeners and helps them with their health issues as well. Her website is
askjulieryan.com
.