Listen:
Saying 'No' to Your Spouse Can Be a Good Thing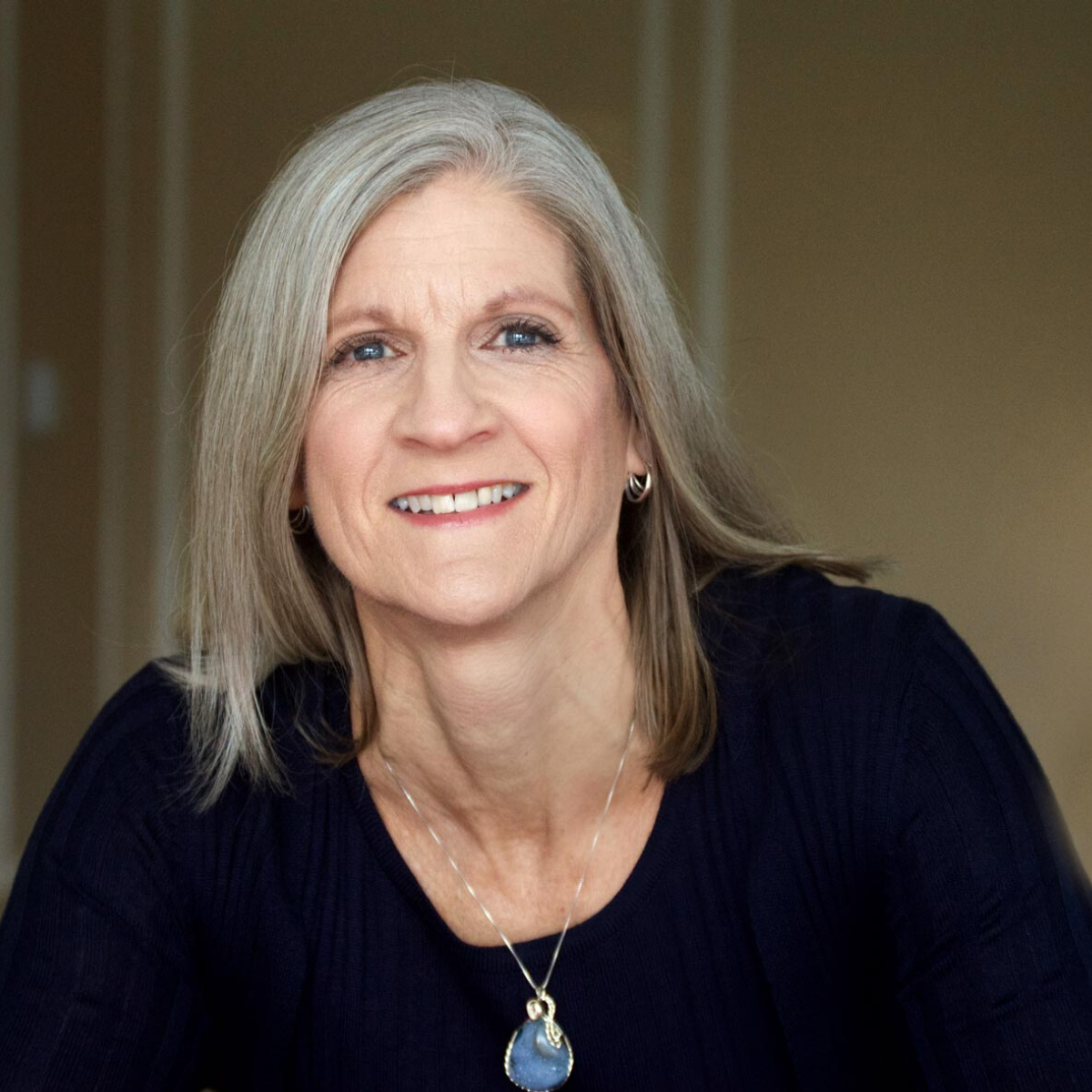 Podcast: Play in new window | Download
Are you angry and frustrated with your spouse because they keep doing things that annoy you? You've told them it bugs you, but they continue to do it anyway. So who's to blame? The truth is you both are. This is just one example of the importance of having clear and consistent boundaries. Relationship coach and writer Matt Fray explains why having appropriate boundaries is key to creating a healthy, happy marriage.
If you struggle with boundaries in your marriage, Lesli can help. Please share the show with those you care about on Facebook, Twitter, and Instagram.